The Ethics & Religious Liberty Commission (ERLC) of the Southern Baptist Convention has called 'foul' over a new tax law that squeezes churches and nonprofits to the tune of around $1.7 billion over a decade.
The commission, part of a coalition of some 32 faith-based organisations, sent a letter to Congress, demanding the repeal of a provision in the new Tax Cuts and Jobs Act that will force churches and other historically tax-exempt organisations to file federal and likely state income tax returns on parking benefits.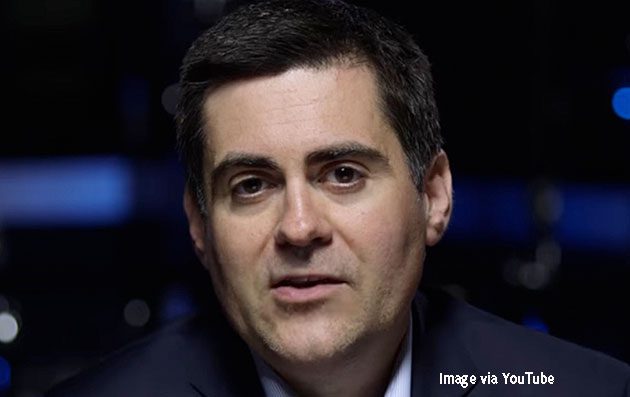 ERLC President Russell Moore, above, lamented:
Churches ought not be seen by the government as untapped sources of tax revenue. While the effect this section of the tax code may very well have been unintended, it must be remedied. As the American founders clearly understood, the power to tax is the power to destroy. The proper separation of the state from the church is at the heart of our American project. This section of the tax code, however, blurs those lines in harmful ways.
While churches have long been subject to file IRS Form 990-T as long as they generate unrelated business income, the new law, Section 512(a)(7), will now require many more churches and tax exempt organisations to file the form because the federal income tax is now applied to parking benefits.
In the letter sent to members of Congress, the coalition said:
Whatever purpose Section 512(a)(7) was intended to serve cannot justify extracting $1.7 billion in taxes from nonprofits and houses of worship … While the organisations and houses of worship will pay these taxes, it is the people they serve who will ultimately suffer from this massive diversion of funds from civil society to the government. We believe these impacts from Section 512(a)(7) were surely unintended and unanticipated. We therefore call upon you to repeal Section 512(a)(7) through any appropriate legislative package before the end of this calendar year,
Earlier this summer, the Evangelical Council for Financial Accountability also launched a campaign to repeal the new tax noting that it would also create significant administrative challenges for some small churches.