Following a dispute with her parents about church attendance, Ashley Shanell Fuller called 911 to report that she was being harassed.
It proved to be an unfortunate call, for the police took her into custody after she got "upset," "loud" and used "profane language" when she was told that what her father did was not harassment.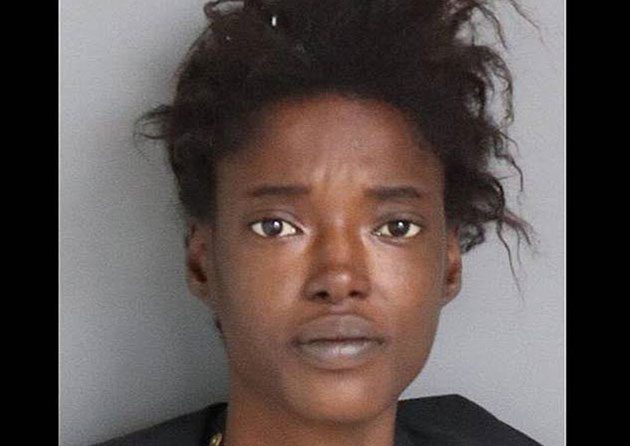 According to the Union County Sheriff's Office, Fuller's father went to his 30-year-old daughter's bedroom – inside his house – and asked her if she "wanted to go to church and have communion."
Fuller told deputies her parents knew she didn't want to go to church and she wanted deputies:
To make her parents leave the house and leave her alone.
Deputies reported they were unable to calm Fuller, who her father said had been "acting this way all night." The sheriff's office reported there were no indications she was using alcohol or drugs.
Fuller was arrested and taken to the Union County Jail, where she was charged with breach of peace, according to the incident report. She was released from jail on Sunday afternoon, according to the sheriff's office.
One can only hope that if Fuller is brought to trial, she won't face a judge who believes in biblical judgements:
For God commanded, "Honor your father and your mother", and, "Whoever reviles father or mother must surely die" – Matthew 15:4.