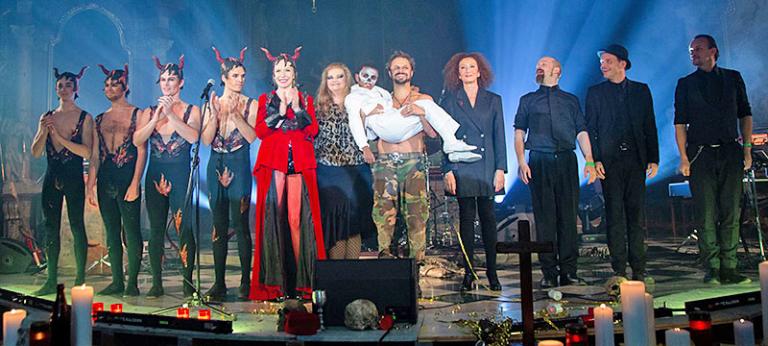 Dancers in tights wearing devil's horns, and a 'pro-homosexual' actor, have sparked a row in Vienna for appearing World AIDS Day charity concert  in a cathedral.
This was all too much for Austrian priest Father Johannes Maria Schwarz, who complained:
I am ashamed of my Church in this and in other questions. We do not fear the Almighty anymore! Nothing is anymore holy for us! We trample upon the souls that are entrusted to us!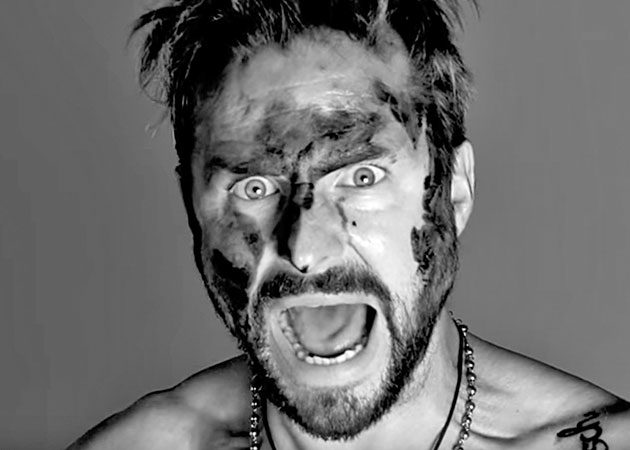 Moreover, Schwarz noted that bare-chested actor Philipp Hochmair  – a well-known Austrian actor who has appeared nude in various stage roles and played homosexual roles in pro-LGBT movies – was dancing on the communion rail during the Life Ball, which was staged to raise money for an HIV hospice in South Africa.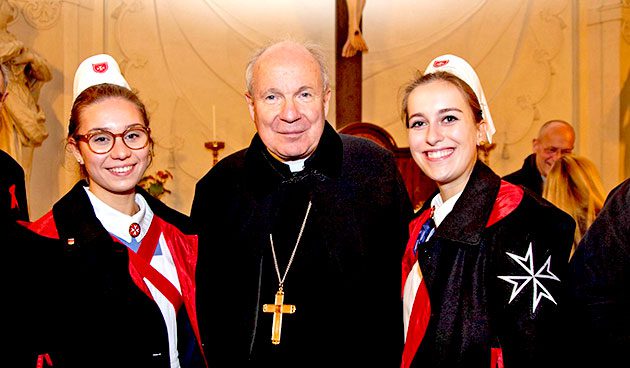 But his main target for criticism is Cardinal Christoph Schönborn, of St Stephen's Cathedral, who not only allowed the event to take place, but sat in the front row.
Father Schwarz claims the event might well signal "the death of a feeble Church".
Reporting on the controversy, Life Site News suggested that many Catholics would see the show as:
A slap in the face to God – as was the previous event at St Stephen's Cathedral last year, at which  Conchita Wurst, a famous drag queen, gave a speech.
For the record, the show raised €68,000 for the hospice.