A devoutly Christian Kansas City family has enlisted the help of the First Liberty Institute to take action against the United States Postal Service's ban on creating customised stamps with a religious theme.
First Liberty Institute – 'the largest nonprofit legal organization in the nation dedicated exclusively to defending religious liberty for all Americans' – claims that "onerous rules" governing customised stamps prevented Tavia Hunt and her husband Clark, Chairman and CEO of Kansas City Chiefs, from getting their Christmas stamps via Zazzle.com because it violated USPS rules.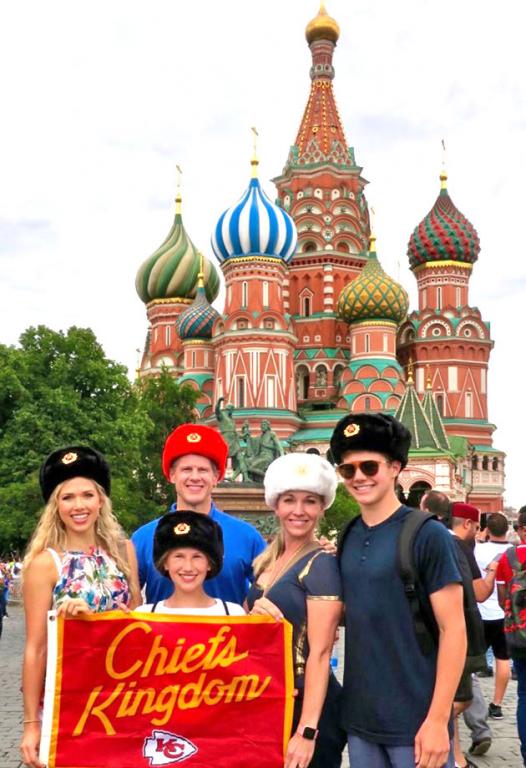 The picture above –  taken outside St Basil's cathedral in Moscow – was rejected for "religious content". Shortly after, the institute stepped in. On Thursday, First Liberty's general counsel Hiram Sasser sent a letter of objection to Postmaster General Megan J Brennan. He described the Hunts as:
Devoted Christians who wish to share their religious identity with others via customized postage stamps during the Christmas season.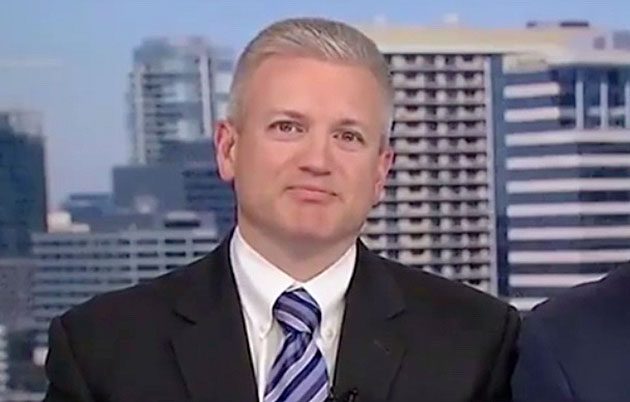 Sasser, above, said Hunt and the vendors Zazzle and Stamps.com had gone back and forth on ways to get around the religious content rule, such as by cropping the image to make the cathedral "not obvious," which would have defeated the point.
By the time Stamps.com eventually agreed to a permissible version, Zazzle stopped offering any customized stamps "due to the onerous USPS regulations," Sasser wrote.
The USPS rules include one which says that people are not permitted to:
Upload, order for print, or otherwise transmit or communicate any material that depicts political or religious content.
The attorney informed the Postal Service that if it determines that Hunts' image was properly rejected under its regulations then those regulations are overly broad and:
Raise serious First Amendment concerns.
In a press release on Friday, First Liberty said those concerns may require legal action.
No one should have to go to court to send a Christmas card.
The letter also said:
If the USPS determines that Mrs. Hunt's picture violates the criteria against religious depictions, then the regulations as construed are hostile toward religious expression.
The institute quoted Tavia Hunt:
All I wanted was to add something personal to my family's Christmas cards. I was shocked that a family photo that includes a historic cathedral in the background is considered too religious by the Post Office.
Tavia Hunt posted the following message in Instagram on Thursday:
My apologies to everyone for a late Christmas card this year. If I can't order this benign stamp because 'all religious content is forbidden no matter the intent or faith,' then ALL of our rights are being violated REGARDLESS of religion. This isn't a left or right issue. It's an issue for every American no matter who you are or what you believe.
St Basil's cathedral has been secularised for years. It is now a museum with one service a year and is part of the Kremlin and Red Square UNESCO World Heritage Site.