If you're a Jewish miscreant who has to do jail time in New York, pray that a judge will send you FCI Otisville, where you'll be served delicious dishes such as matzo ball soup.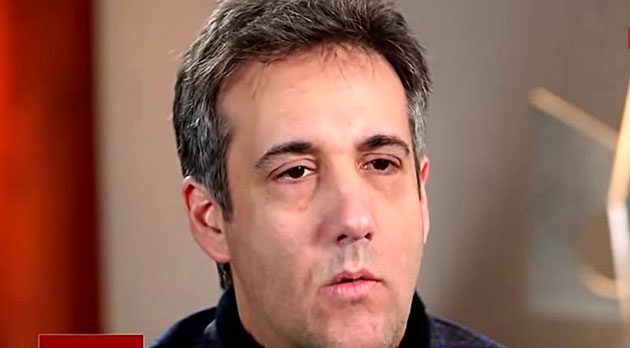 The kosher culinary delights on the menu at this medium-security prison about 70 miles northwest of New York City came to light after Michael Cohen, above, Trump's lawyer and "fixer" was handed a three-year jail sentence last week.
He was found guilty of, among other things, carrying out the president's hush money payments to two women who say they had affairs with him, violating campaign finance laws in the process.
Cohen is the first member of Mr Trump's inner circle to be jailed over the special counsel's inquiry into alleged Russian meddling in the 2016 election.
He admitted lying to Congress, campaign finance violations and tax evasion.
In a New York court Cohen, 52, blamed his crimes on Mr Trump. The disgraced attorney told Judge William Pauley on Wednesday that Trump had caused him to
Follow a path of darkness rather than light.
Pauley recommended FCI Otisville, but the final decision will be made by the Federal Bureau of Prisons.
The Jewish Telegraphic Agency reports that it's unclear whether Cohen, who has noted his Jewish identity on multiple occasions, keeps kosher at all.
FCI Otisville is additionally known for being a particularly comfortable place for a prison. One current inmate reportedly said he eats better in the prison, where the staff is pleasant and the food is "plentiful", than he did at home.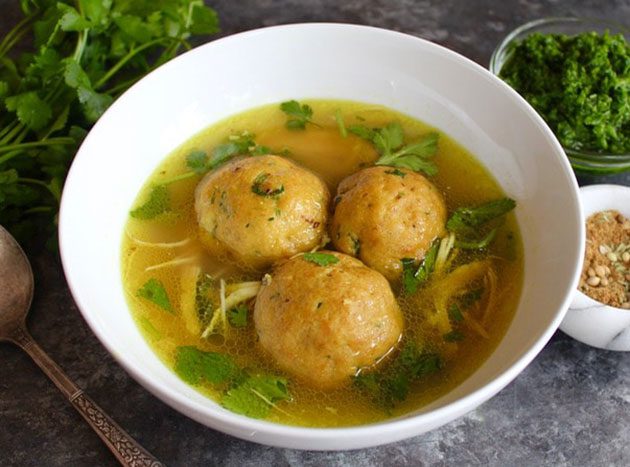 If Cohen gets sent to the FCI Otisville recommended by his judge, he'll get kosher foods such as matzo ball soup, gefilte fish and rugelach – a cream cheese pastry – in part because of its "proximity to New York's sizable Jewish population."
Larry Levine, above, who served an 11-year sentence in 10 different prisons and then set up the Wall Street Prison Consultants group, described FCI Otisville is "federal Jewish heaven."  It holds Shabbat dinners and Passover seders.
Other Jewish inmates who passed through the facility include businessmen Sholam Weiss and Kenneth Ira Starr.
Bernie Madoff's lawyer asked that the Ponzi schemer be sent there in 2009, but instead Madoff was sent to a prison in North Carolina.