Jordanian authorities leapt into action this week after a website published a Photoshopped image of renowned Turkish chef Nusret Gökce, best known as Salt Bae, showing him with Jesus at The Last Supper.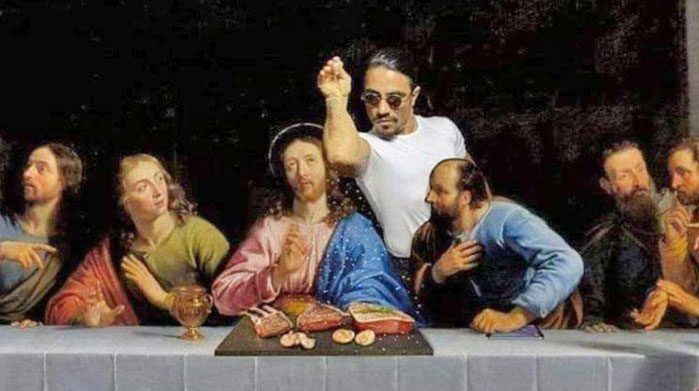 They arrested journalist and media personality Mohammad Al Wakeel – owner of Al Wakeel News – for "ridiculing Jesus". The journalist remains under investigation and was questioned by a Cybercrime Unit for for allegedly inciting "sectarian strife."
The image was deemed as "offensive to Christians and Muslims in Jordan".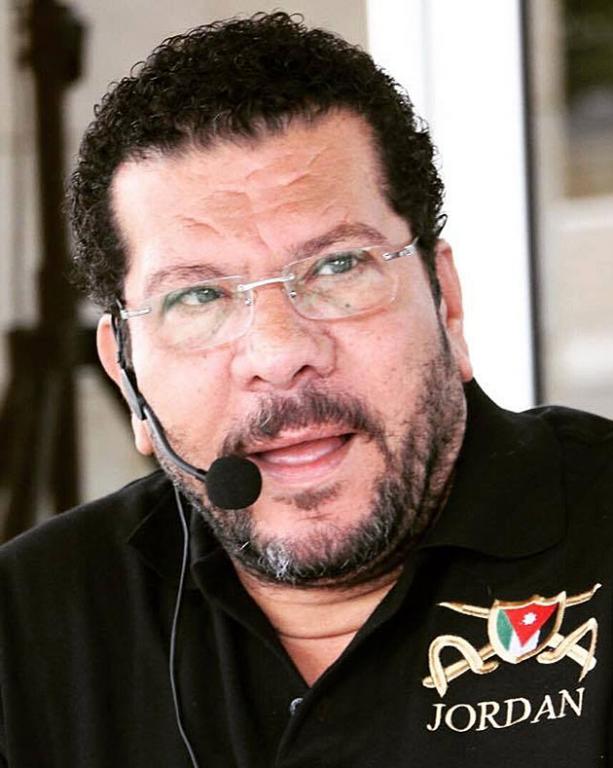 Al Wakeel, above, removed the image and apologised, saying it was a mistake by an editor in training.
If found guilty, Al Wakeel could be jailed for between six months and three years.
Gökce owns Nusr-Et, a small steakhouse chain, he's reportedly making moves to open restaurants in New York City and London, in addition to his seven other existing locations.