A GROUP of Christians in the UK were allegedly pressurised into coughing up large sums of money to finance a silly song-and-dance interpretation of the Adam and Eve myth, but the musical extravaganza – Heaven on Earth – never saw the curtain raised.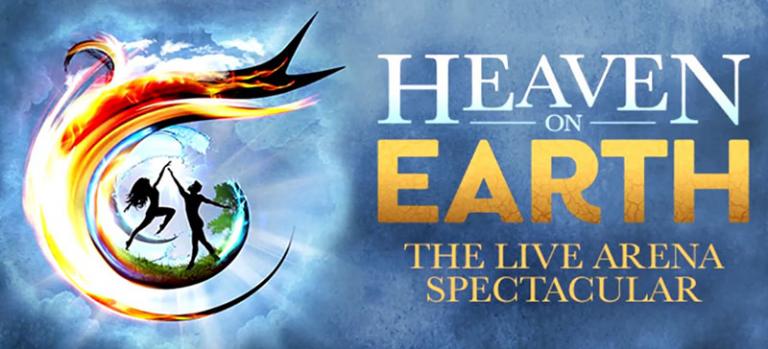 According to this report, Eden International Productions Limited, created by the now defunct Nottinghamshire International Church, went tits up in late 2017 – just weeks before the first performance was due to take place – leaving investors £500,000 out of pocket.
Some members of the church are said to have remortgaged their homes to help the independent church fund the production.
Yessika Oakley, 34, said that her family donated thousands towards the project as the church were asking for large sums of money to fund the production.
Because they did it in the name of God, they were put under the pressure that if you didn't give, you're not being faithful and God isn't going to be very happy with you.
She added:
What's wrong with all of it is that it was somebody's dream. And it's OK to have a dream, but don't use other people's money for it. They should have never used people's money.
The production company went bust with debts totalling $2.6-million. It is believed to be one of the largest ever debt in relation to a collapsed theatre production.
Information kept by the Government's registrar of companies confirm the church's production company – Eden International – is undergoing "liquidation".
A six-month tour of Heaven on Earth had been scheduled, with venues including the Wembley Arena in London.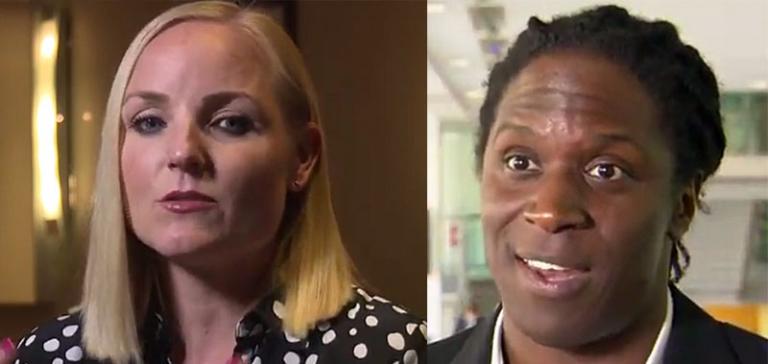 Singer Russell Watson was among those who had agreed to take part, along with a 30-strong cast. He was to be the voice of God. Adam was due to be played by Hugh Maynard and Kerry Ellis was to be Eve.
One of the musical's directors said they were sorry for everyone who had lost out but insisted it "was always stressed there was no pressure on anybody" to give.
Now here's a curious thing: The International Church still has a Facebook page, which features a photo of a church called the Mansfield Bethel Primitive Methodist Chapel that was later renamed The International Church. The church's Facebook page is described as "fantastic!" by a Connecticut pastor called called Sam Wibberley, who had close connections with both the Bethel and International churches.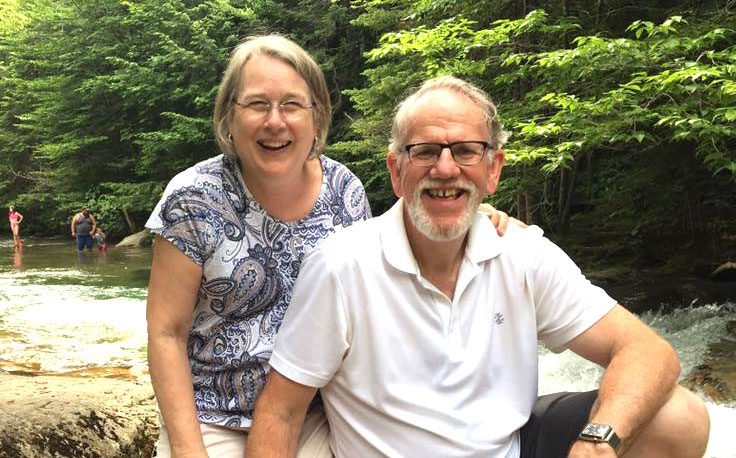 Wibberley's Facebook page says he's "retired but not tired. Blessed and ready to walk with God wherever He leads!"
And he's a man also blessed with a talent for digging deep into other people's pockets, according the Cult Education Institute.
The institute says that Wibberly and his cohorts had been pressurising church members for years to dig deep for various "good deeds" but the cash was used instead on luxury goods for a coterie of pastors, and to finance Wibberley's private tire company.
It reveals that:
A branch of the cash trail leads to Bethel Church in Mansfield-Woodhouse, England. That's the home of Rev. John Hibbert, the church's leading pastor … It is also home to Hope International, a non-profit organization associated with the church …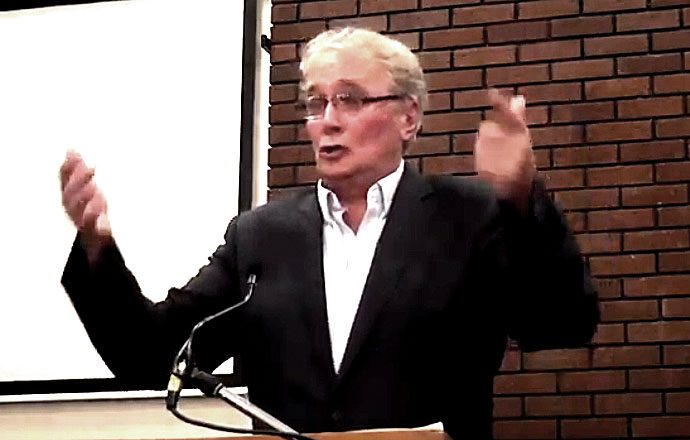 In a November 1998 article in the British press, Hibbert stated that, through Hope, more than 100 Honduran teenagers have been brought to Mansfield-Woodhouse to be educated at the church's mission school and local colleges. In the article Hibbert pledged the agency's help for Hondurans recovering from Hurricane Mitch.
Public donations were requested.
Records at the Charity Commission for England and Wales show that Hope was registered as a charity in June 1990. The agency's function is described as "relief of poverty and sickness and the advancement of education" both nationally and internationally.
Documents for the three years 1997, 1996 and 1995 – the most recent available – show the following total income and total expenditures, which were converted from British pounds to dollars using today's exchange rate:
• 1997: income of $67,956 and expenditures of $67,988. Of the expenditures, $51,961 went to salaries, administration and lodging payments to hosts.
• 1996: income of $100,322 and expenditures of $94,528. Of the expenses, $59,071 was for salaries, administration and lodging.
• 1995: income of $120,681 and expenditures of $98,208. From the latter, $47,016 went to salaries and administration. Lodging costs were not available.