FOLLOWING our report earlier this month that a newly-built humanist secondary school in Uganda would be naming its science laboratory after Professor Richard Dawkins comes news that it now plans on opening a Christopher Hitchens Freethinker Library.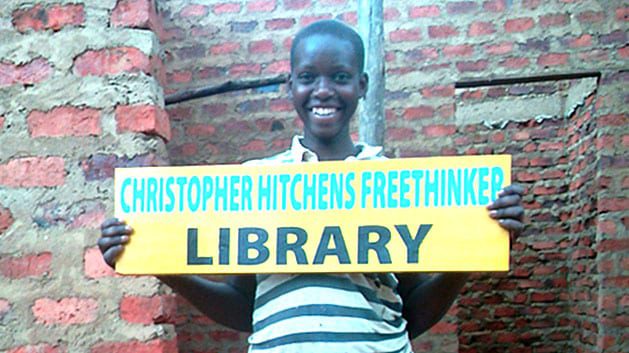 According to a fundraiser run by the US-based Brighter Brains Institute, just $300 is needed to complete the project.
It says that the library will be one of the most important buildings at the newly-constructed Brighter Brains Humanist Secondary School in Kanungu, Uganda, and will provide the students there with a rational, secular humanist education.
The decision to name the library after Hitchens, a a formidable opponent of religious fanaticism who died of of cancer in 2011 was the idea of Robert Magara, Executive Director at Kanungu Humanist Association. Hitchens authored the best-selling God is Not Great: How Religion Poisons Everything and did a comprehensive hatchet job on Mother Teresa, calling her "a fanatic, a fundamentalist and a fraud."
Magara was inspired to name the laboratory after Dawkins after reading the professor's highly-acclaimed The God Delusion, which prompted him to ditch his religious beliefs. Ever since he been working hard to promote humanism and secularism – especially among school children – in the Kanungu district.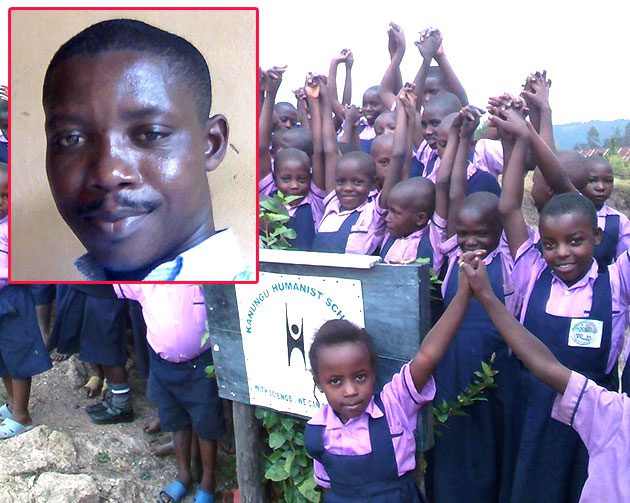 You can help Magara reach his goal by clicking on this link.