Overcoming religion and superstitious beliefs in Uganda is a daunting task, made all the more difficult by a steady influx of mostly American evangelists spreading homophobia.
But Robert Magara, Executive Director at Kanungu Humanist Association who ditched his Christian faith after reading Professor Richard Dawkins' The God Delusion, has been working hard to promote humanism and secularism in Kanungu.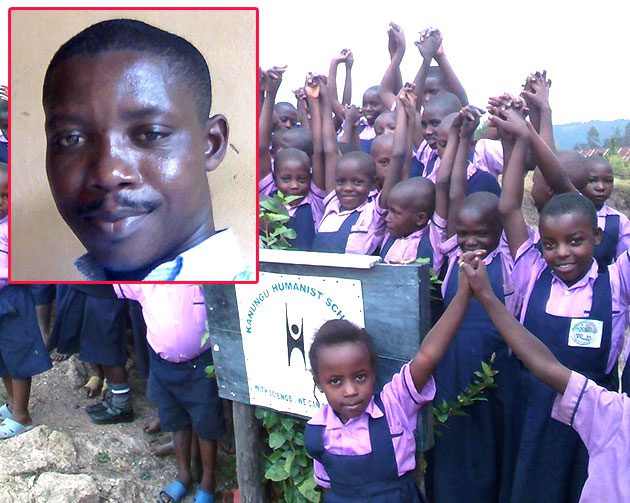 This district of Uganda drew world attention to religious fanaticism when over 1,000 people members of a cult called the Movement for the Restoration of the Ten Commandments of God died in a fire started by cult leaders in church properties in 2000.
With funding coming mostly from abroad, Magara and like-minded non-religious helpers, have built a primary school and women's empowerment centres, and is now in the process of building a humanist secondary school, which will be home to the Richard Dawkins Science Laboratory.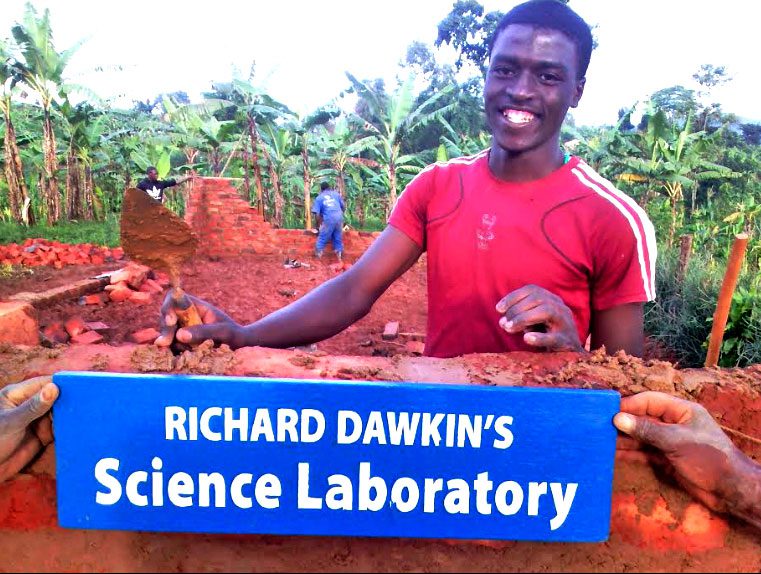 Spearheading efforts to fund this initiative at the cost of just over $3,000.00 is the US-based Brighter Brains Institute, which has worked closely with Magara and his colleagues on other projects to further the spread of humanism, especially among the young in a number of African countries. So far it has raised more than $1,200 and with your help it could well reach its goal this week.
Here's the link to the fundraising page.