THE US-based Brighter Brains Institute – best known for promoting humanism and freethought Africa with a variety of life-improving initiatives including non-faith-based education – has unveiled plans to empower non-religious Pakistanis.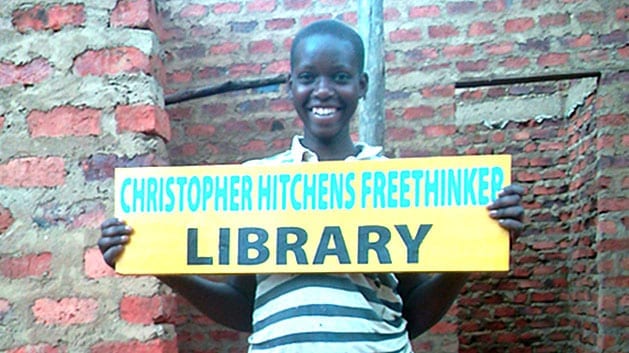 In an announcement this week the BBI – which recently ran a successful fundraiser for a Christoper Hitchens Freethinker Library in Uganda – said that it had made contact with many "closeted" ex-Muslim atheists in Pakistan who contributed testimonies to its free ebook Why We Left Religion – testimonies by Ex-Believers.
It said it will collaborate with these apostates to help safely encourage non-belief in three ways:
The first will be the publication of an an ebook titled Cyber Security and Survival Guide for Ex Muslims in Pakistan. The book will be written in Urdu, by Hurr Aqvi, (a pseudonym) with assistance from an IT/Security specialist in California (Duncan House).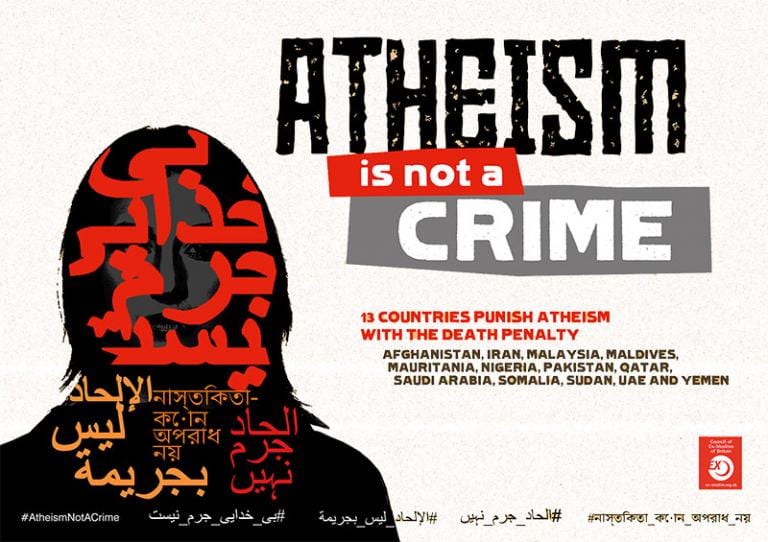 The book's goal is to safeguard ex-Muslims by outlining cautionary steps to take to prevent people being "outing" as apostates or blasphemers. These folk are frequently assaulted, jailed, and killed in Pakistan. The ebook will be available free of charge.
The second will be the launch of a website – Pakistan-Humanists.org – that will offer information from the survival book, plus essays from Why We Left Religion (transcribed into Urdu) plus additional essays from another book written in 2017 by Pakistani atheists (also in Urdu) entitled When Did You Leave Islam?
The website will also feature videos by ex-Muslim atheists, news about humanist activity worldwide including asylum information, safety tips, reading lists, links to friendly communities, and new testimonies from those who have abandoned religion.
The third will be to promote such Facebook pages "Dialogue Among Civilizations" and "Freethinkers – Pakistan".
The cost of producing the ebook will be $400 and you can help finance its production here.
When we published a piece saying that just $300 was needed to complete the library building, readers swiftly rallied and the target was reached in less than three days. One generous reader donated $125.
The BBI has now extended the fundraiser to purchase books for the library.