ONCE upon a time India had a blind king named Dhritarashtra, whose wife Ghandari gave birth to 100 sons, called Kauravas. The couple also had one daughter. Now get this: their offspring were 'test-tube babies', which is somewhat bonkers as the king ruled around 1,000 years ago.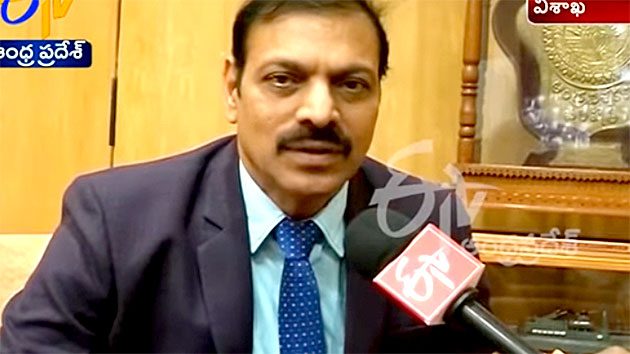 Yet V Nageshwar Rao, above, Vice-Chancellor of India Andhra University, told astonished delegates at the 106th Indian Science Congress (ISC) that this was indeed the case because Hindu holy writings said so:
How can a woman give birth to 100 children in her lifetime? This happened because the egg was fertilised and then divided into parts and grown, just like test tube babies. The birth of Kauravas is due to stem cell research and test tube technology.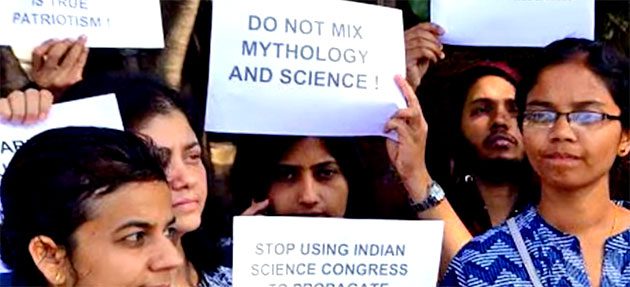 His remarks sparked outrage when the event began last week, and led to a protest yesterday (Sunday) outside the Indian Institute of Science in Bengaluru by several science organisations.
Further demonstrations were planned across multiple cities today, and the organisers of the event expressed shock that that this sort of baloney had been been presented as fact. The theme of the gathering was "Future India: Science and Technology".
It gets worse. Another academic – scientist Kannan Jagathala Krishnan – challenged the theories of Albert Einstein and Isaac Newton and said they did not understand physics.
In a bid to calm the situation, the ISC said it would exercise more caution when inviting speakers to the event from next year.
This is not the first time the ISC has found itself held up to ridicule.
In 2015, a paper presented on Indian aviation technology claimed that the ancient Hindu sage Maharishi Bharadwajhad had given detailed guidelines for making the aircraft. Captain Anand Bodas, a retired pilot who authored the paper, had quoted the Brihatvimanshastra to prove his claims. Oh, and his planes could move in any direction, and travel from planet to planet.
Bodas said:
There is official history and unofficial history. Official history only noted that the Wright Brothers flew the first plane in 1903.
Last year, union minister for science and technology Dr Harsh Vardhan shocked the audience and organisers of the event when he said even Stephen Hawking had said that the "Vedas have better theories than Einstein's".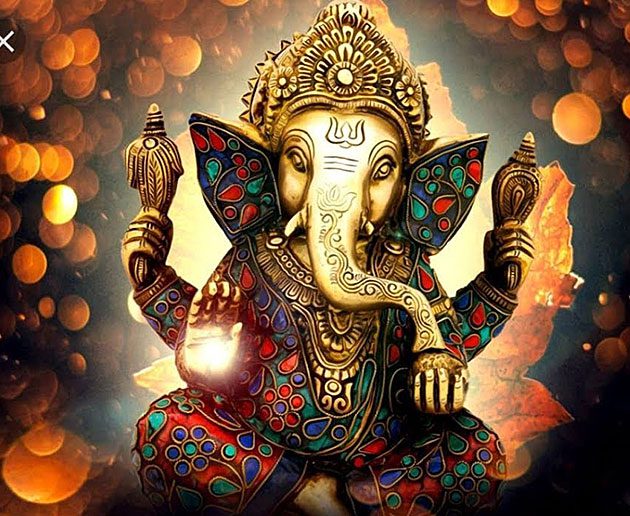 And even Prime Minister Narendra Modi happily mixed mythology with science in 2015 when he claimed that the elephant god Ganesha got his head because of the presence of plastic surgeons in ancient India.
The ISC now says it plans not to not invite anyone without properly checking their work, and making sure that such controversies are not repeated.
The association's General Secretary, Premendu P Mathur, said:
We are extremely shocked at the comments made by the two speakers at the ISC. The ISC distances itself from such comments and finds them unscientific.

We are also concerned about the reputation of the ISC and will make sure that the process for selection of speakers is more rigorous from the next year. We will make sure that all speakers send their research abstract to us and limit themselves to talking only about the abstract in their sessions.
Mathur pointed out that the ICS:
Provides a platform for divergent opinions ranging from biochemistry to physics and anthropology. Our aim is to bring as many people from the scientific community as possible under one roof, so that there can be more dialogue and discussion.

If some speaker ends up saying something outlandish, we cannot really control it. However, we want to make sure that nothing that hampers the image of the ISC happens from next year.
H/T BarrieJohn