CHANCES are that most Africans would never have heard of atheist Alan Turing, the gay British scientist who, during World War II, was the mathematical genius who cracked the German Enigma codes. His work which is widely believed to have led to the war ending earlier than expected.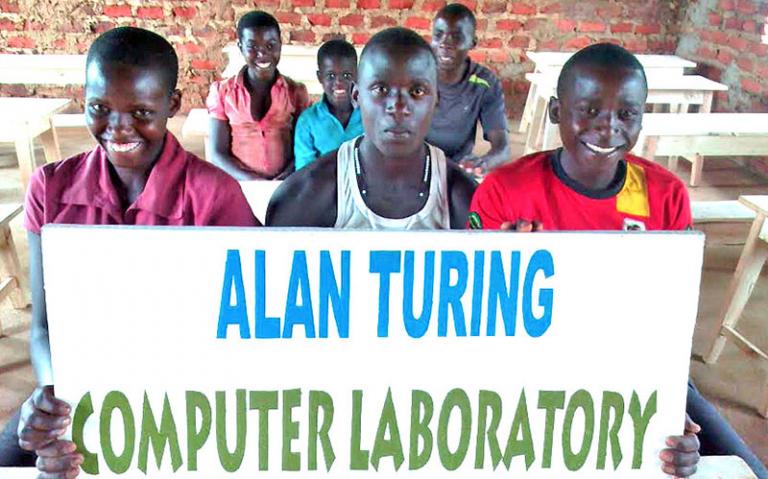 But this could change, in Uganda at least, because the US-based Brighter Brains Institute has launched a fundraiser to create an Alan Turing Science laboratory at its new humanist school in Kanungu, Uganda, to complement the Richard Dawkins classroom which we reported upon last month.
The cost of the new laboratory will be $500, and the funding page says that there is great demand in Uganda to learn computer skills.
It added:
We are hoping computers will be donated by the Alan Turing Institute.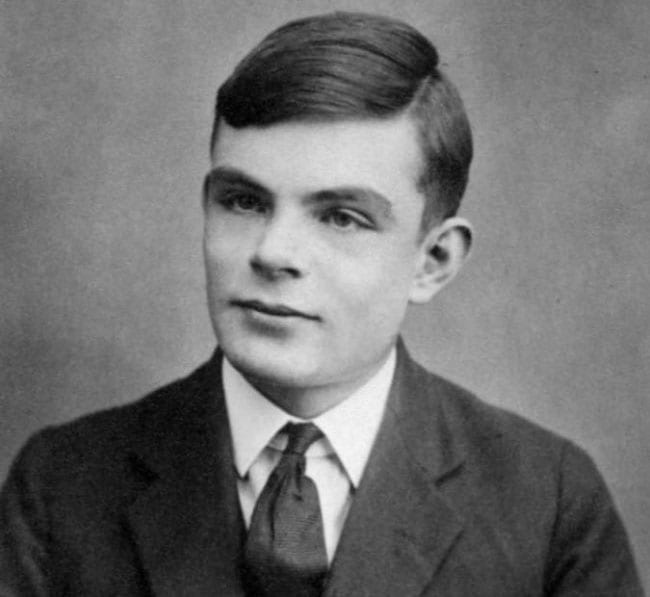 Turing is widely considered to be the father of theoretical computer science and artificial intelligence. Despite these accomplishments, he was never fully recognised in his home country during his lifetime due to his homosexuality, which was then a crime in the UK. After he was convicted for "gross indecency" he was driven to commit suicide in 1954.
Once a historical pariah, Turing has become one of Britain's most celebrated LGBT heroes.
He was granted a rare posthumous royal pardon by Queen Elizabeth in 2013 after a public campaign.
Turing inspired the highly-acclaimed bio-pic The Imitation Game, released in 2014.
If you would like to help fund the new laboratory, follow this link.