The right-wing lobby group Christian Concern is 'well-known for their vocal homophobia and for stirring up prejudice against Muslims', so my fury knew no bounds when I learned – rather belatedly – that its co-founder, Pastor Ade Omooba had been included in the Queen's New Year's Honours List.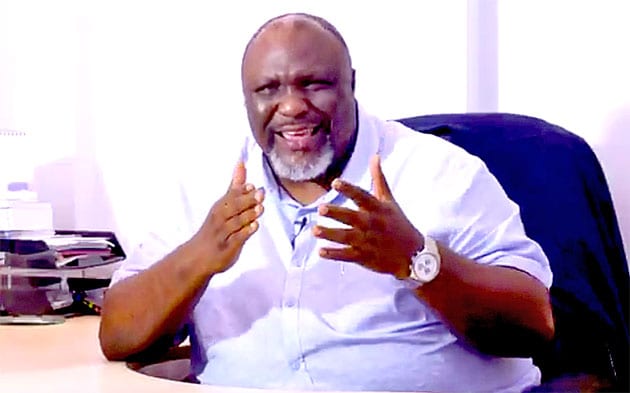 Omooba, above, was awarded an MBE (Member of the Most Excellent Order of the British Empire) for voluntary service. But in this instance MBE stands for Monstrous Bigoted Eejit.
Omooba teamed up with the demented Andrea Minichiello Williams to form Christian Concern more than 10 years ago, and since then it has pumped out streams of poisonous propaganda against LGBT communities and frequently attacked Muslims. This from Wikipedia:
The Channel 4 Dispatches documentary "In God's Name", which first aired on 19 May 2008, examined the growing influence of Christian evangelical movements in the UK. Investigative journalist David Modell followed Andrea Minichiello Williams, who, at the time, was public policy director of the Lawyers' Christian Fellowship.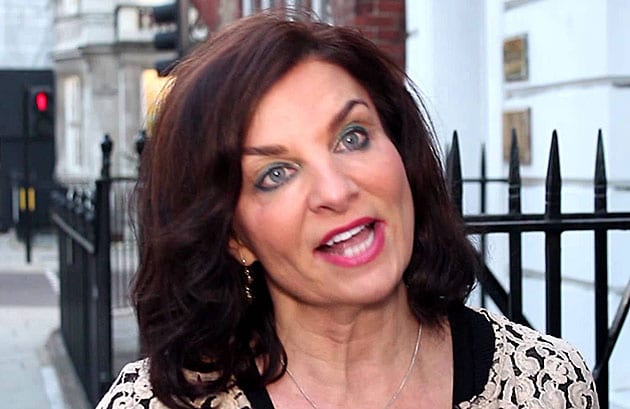 The film highlighted the LCF's involvement in lobbying the British Government on issues such as abortion, gay rights and the enforcing of laws relating to blasphemy. Modell concluded that Williams was "a colourful and powerful campaigner for the implementation of radical Christian views" and that she "believes any law that goes against her strict biblical beliefs must be fought."

The programme included footage of Williams' meetings with Conservative politicians Norman Tebbit and Nadine Dorries, both of whom have worked with the LCF to influence policy on matters where they had a common agenda. Williams is reported as stating that the Human Fertilisation Bill was "the work of the devil", that homosexuality is sinful, that abortion should be illegal, and that the world is just 4,000 years old.
In 2016, Williams and the Omooba issued a joint statement praising Brits who voted for Brexit, saying:
The EU project, started with laudable intentions of promoting peace, prosperity and cooperation, but became much bigger and more powerful than that. In 2007 the EU deliberately and defiantly avoided any reference to God or Christianity in the Lisbon treaty. The project ended up undermining democracy and imposing enlightenment philosophy – humanism – onto European countries.
Whoever draws up the Queen's Honours list should hang their heads in shame for giving an MBE to a man who played a key role in saddling the UK with this disgraceful, hate-mongering and xenophobic outfit.
In this Omooba's case MBE stands for Monstrous Bigoted Eejit.