A DRAG queen event held at a Philadelphia library on Saturday resulted in a protest that gained the support of Franklin Graham.
Those who took a stand against "Drag Queen Story Fun Time with Annie" – which took place on Saturday at the Lansdale Public Library in Montgomery County – claimed that the event was "hostile to Christianity" because the performer's stage name is "Annie Christ."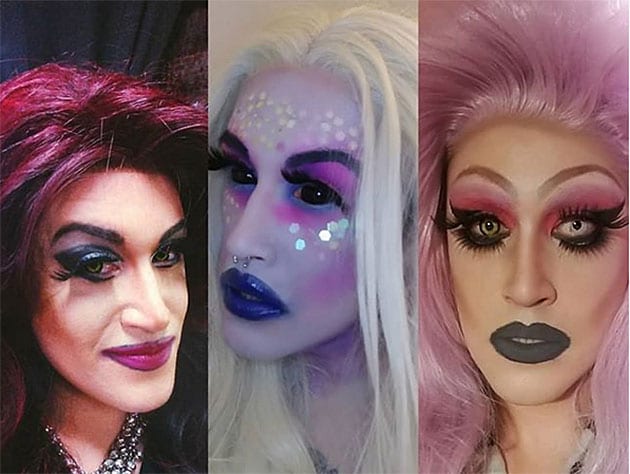 Ahead of the event The Christian Post reported that the drag name Annie Christ is a play on words for AntiChrist, and that a Facebook page opposing it said:
Lansdale, Pennsylvania, is bringing perversion from the nightclubs and sexually charged pride parades into the library with children.

Trusted officials and library staff are promoting a foul-mouthed adult entertainer named 'Annie Christ' (a discriminative attack on Christianity) as a role model to our small children, and we must take action. Why is our library taking on such a politically controversial issue especially when receiving our tax dollars?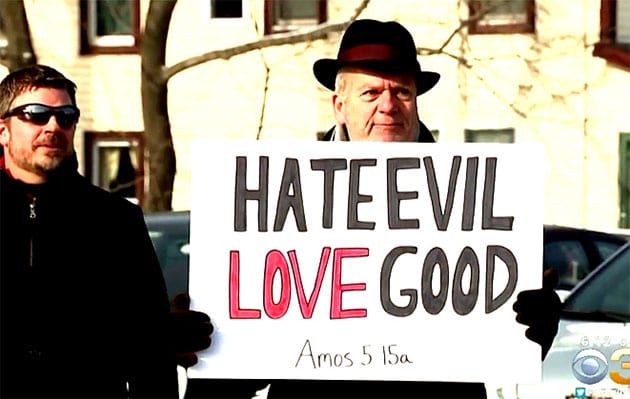 In a
separate report
it said  that evangelical leader Franklin Graham had praised the efforts of parents and concerned community activists who are protesting efforts to bring the Drag Queen Story Hour to their local libraries.
"Men in full drag reading books to kids at the public library? No wonder people are protesting!," Graham said in a Facebook post last Thursday in response to an AL.com article about pushback in the South against drag queens reading books to children such as one titled "Stella Brings the Family" , about a girl who takes her two dads to a Mother's Day celebration.
The library received around 50 complaints. Library director Tom Meyer said:
There's definitely more complaints about this than any other event we've done.
But he insisted that support for the event was:
Overwhelming. One of the tenets of our mission here is to celebrate cultural diversity in the community, and I think a lot of the parents are interested in that and also the message of the story time, about acceptance and inclusion.