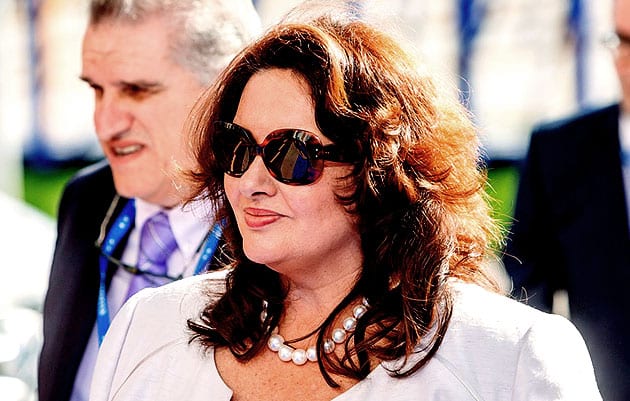 MALTA's Equality Minister Helena Dalli, above, is being roasted for launching 'an unprecedented personal attack' on Matthew Grech, an 'ex-gay' man who's become a poster boy for a pray-away-the-gay outfit called the International Federation for Therapeutic and Counselling Choice (IFTCC).

Grech, former X Factor Malta contestant, features in a new movie entitled Once Gay. He was criticised by Dalli after he a spouted some nonsense in a 2018 X Factor Malta interview last October about ditching his "gay lifestyle" when he found Jesus.
The London-based IFTCC is furious, and has lodged an official complaint with Malta's High Commissioner to the UK Joseph Cole, saying:
This was the first time in history that a government minister in any country launched an attack targeting an ex-gay person.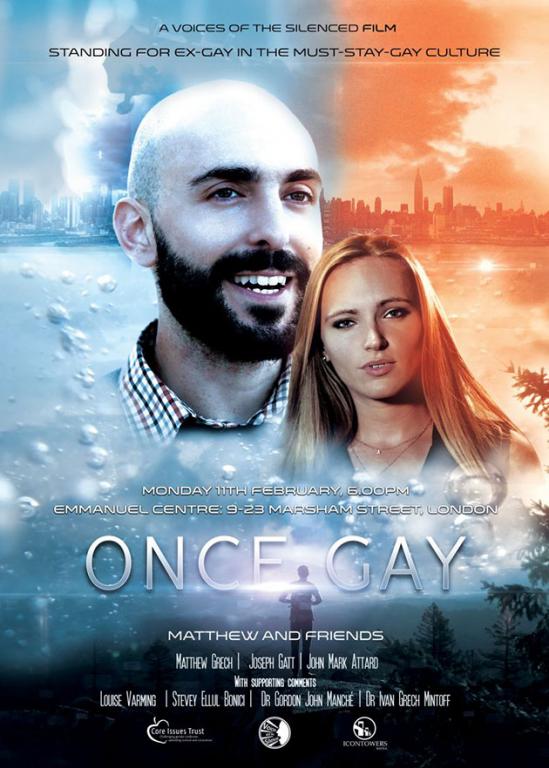 In its complaint, the IFTCC said:
Regrettably, the Minister made the law her pretext for launching an unprecedented personal attack in the press on Matthew Grech …

She argued that his interview could lead young people who want to 'come out' to attempt and even commit suicide.
The IFTCC went as far as to call on Malta to repeal a law, passed in 2016, which banned so-called "conversion therapy", a practice which the World Psychiatric Association has denounced as unscientific, unethical and harmful.
The law violates several fundamental freedoms enshrined in the European Convention on Human Rights, such as freedom of speech, freedom of religion, the right to respect for private and family life and other rights such as clients' right to self-determination in exercising therapeutic choice.

In reality, the Minister of Equality's statements and newspaper opinion article were attacks on the dignity and rights of all people who have left LGBT self-identification and lifestyles.
Dalli brushed off the Federation's concerns in a simple tweet, describing the day Malta's Parliament unanimously banned 'conversion therapy' as:
A good day for human rights.
So, what do we know about the IFCC?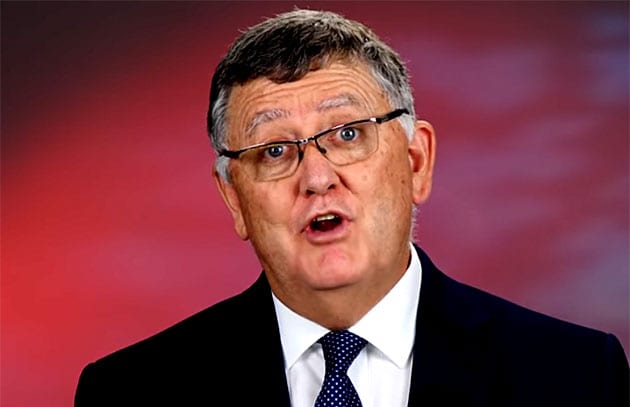 The key figure in this despicable organisation is Mike Davidson, above, a South African Christian with a "homosexual past" living in Belfast who founded the equally despicable Core Issues Trust, which is aggressively promoting the Grech movie.
CIT exists, according to its mission statement:
For the advancement of education, consistent with the CIT Statement of Belief, for the purpose of empowering individuals and churches to make, and to promote, lifestyle-choices consistent with Christian living.
On October 15 last year it announced the launch of its grandiose International Quackery Federation by saying:
Speakers will include medics, psychotherapists, counsellors and pastoral care workers who are members of a range of professional bodies. They are concerned with the denegration [sic] of therapeutic support for unwanted same-sex attractions and gender confusions under the catch-all pejorative term 'Conversion Therapy'.

The UK govenment has failed to define this phrase, and yet the survey they issued and upon which they propose to take action, requested participants to make judegements [sic] about this complex area.
It then added a video of the Davidson creature explaining more about the Federation.