RARELY do I find myself siding with clerics, but I have to say that Father Gaetano Batanyenda, a Catholic priest, is correct to say that his country's curvaceous women should not be used as bait for tourists.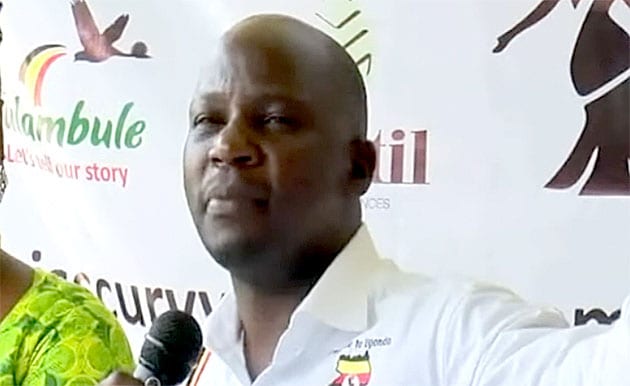 Batanyenda has lashed out at Uganda's Tourism Minister, Godfrey Kiwanda, above, for launching a "Miss Curvy Uganda" beauty pageant as part of his Tulambule ("let's tour") promotion aimed at boosting tourism. He called the Kiwanda "a disciple of Satan"after the Minister said:
We have naturally endowed, nice-looking women that are amazing to look at. Why don't we use these people as a strategy to promote our tourism industry?
He said the scheme was also a way of appreciating:
The way God created us. Miss Curvy Uganda is organised to recognise and acknowledge the big, bold and beautiful plus size of Ugandan ladies. This pageant aims to enhance the visibility and appreciation of curvaceous ladies as they walk the runway.
He noted that the winner of the contest, to be announced in June, will be:
Part of our tourism campaign brand using beauty as one other product of tourism.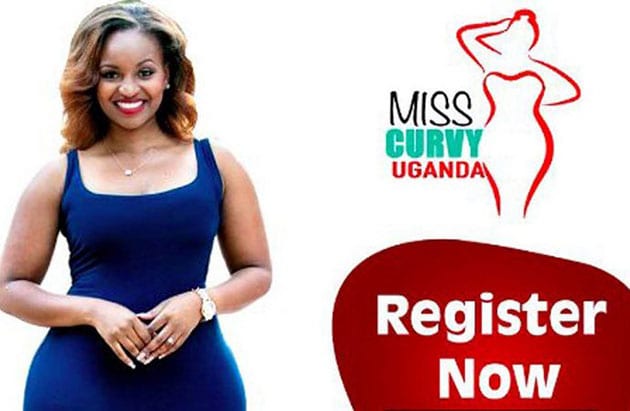 Batanyenda pointed out that that most plus-sized or "curvy" women suffer from such health issues as diabetes, high blood pressure and obesity, and said he was concerned women would consult local witch doctors in order to achieve success in the contest.
He should have left it at that, but he chose to go a tad overboard by warning that, if the campaign is not stopped, it could eventually lead to the spread of pornography, already outlawed by Uganda, and that tourists would be tempted:
To sleep with these women, to measure their sizes whether they differ from other women.
The Anglican Archbishop of Uganda, Stanley Ntagali, then stepped in, called the pageant "disgusting".
As Archbishop, and on behalf of the entire Church of Uganda, we condemn the proposed Miss Curvy Uganda beauty pageant and urge the sponsors and partners to cancel it.

It undermines the dignity of women and all that we as a church have worked for to advance girl-child education and opportunities for women to take their part in contributing fully to our national and family development. We cannot accept it and we insist that it be cancelled.
Women activists too are appalled.  Ugandan entrepreneur and activist Primrose Nyonyozi Murungi launched an online petition to stop the campaign, saying it was "totally unacceptable and demeaning" to the country's women.
Women in Uganda have been attacked while on the streets. What happens now that the government is confirming a stereotype that women are sexual objects and can be touched regardless and more so made a product of tourism.
And Rita Aciro, Executive Director of the Ugandan Women Network, tweeted:
There are countries that have successfully promoted tourism without objectifying women. The Minister of Tourism should work to address challenges scaring tourists away instead of objectifying women.
The country's Minister of Ethics and Integrity, Simon Lokodo, said the contest "definitely could not happen," describing it as "shameful."
It demeans women and completely destroys their integrity. You can't bring people from abroad to come and see the physiognomy of your people.  It's not different from the striptease that they put in bars and lodges. It completely reduces a woman to toys of entertainment.
But Kiwanda insists that the campaign is not aimed at demeaning women.
Diverse as we are as a country, we have a message to put out there about the different curves our women have, which we believe is a tourism attraction.
Tourism is a top source of foreign exchange for Uganda. Government figures indicate that the country earned $1.4 billion from the sector in 2018.