THERE is much discontent among Catholics in Michigan as a result of a successful bid by the American Civil Liberties Union (ACLU) to prevent faith-based adoption agencies that benefit from taxpayer funding from turning away same-sex couples or gay individuals.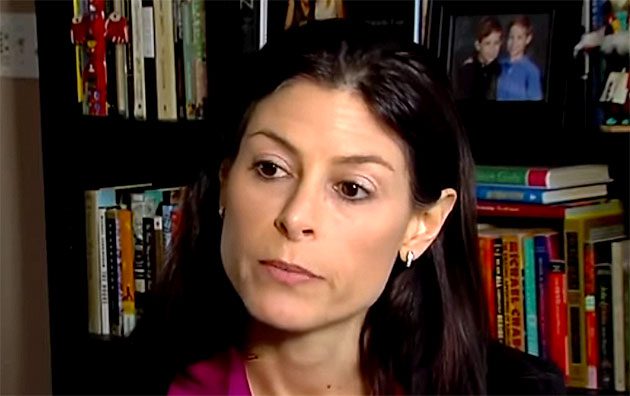 According to this report, a  lawsuit filed by the ACLU was settled yesterday (Friday) by Attorney General Dana Nessel, above, who accepted that such agencies will no longer be allowed to discriminate. She conceded that a 2015 law that permitted state-contracted child welfare agencies to refuse to provide foster care or adoption services that conflicted with their religious beliefs was in violation of federal anti-discrimination laws.
The ACLU sued the state in 2017 on behalf of two lesbian couples who claimed they had been rejected as adoptive parents by St Vincent Catholic Charities and Bethany Christian Services because they are gay.
The ACLU said in a statement following the announcement:
This is a victory for our clients, other same-sex couples in Michigan, and most importantly, the children in Michigan's child welfare system, who will now have access to more loving and qualified families. The organization estimates there are 13,000 children in the state welfare system.
Since 2015 Catholic Charities and Bethany Christian Services have been responsible for about 12 percent of the state's foster care adoptions.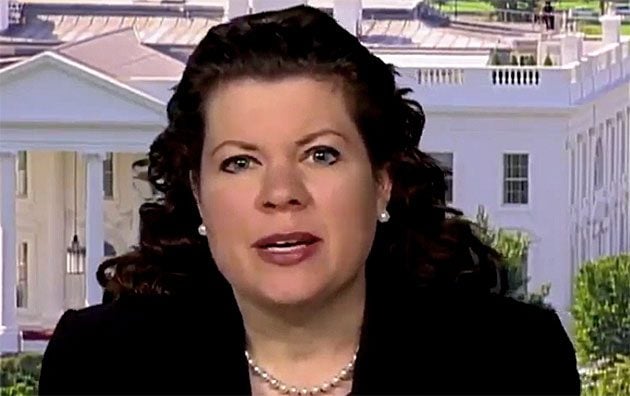 The decision to settle the case has angered Lori Windham, senior counsel at Becket Fund for Religious Liberty, which represented St Vincent Catholic Charities. She insists the settlement violates the state law protecting religious adoption agencies.
The Michigan Attorney General and the ACLU are trying to stop the state from working with faith-based adoption agencies. The result of that will be tragic. Thousands of children will be kept from finding the loving homes they deserve.

This harms children and families waiting for forever homes and limits access for couples who chose to partner with those agencies.
The Michigan Catholic Conference, an advocacy group representing the Catholic Church in Michigan, reacted to the settlement in a tweet, saying:
It is highly unlikely this is the last chapter of the story.