BACK IN 2017 furniture giant IKEA distributed a catalogue in Israel that deliberately omitted women or girls because Ultra-Orthodox Jews apparently find images of females 'offensive' and 'unholy'.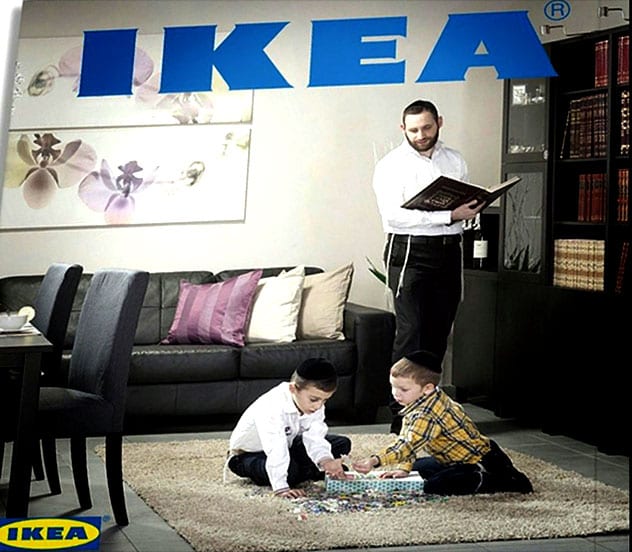 IKEA Israel said at the time that the catalogue was produced in response to public demand.
In the light of the inquiries we received, we decided to launch a dedicated and unique magazine that also allows the Haredi and religious public the benefit of enjoying the products and solutions IKEA offers in accordance with their lifestyle.
The absence of women sparked angry reactions online, with one person saying:
Oh this is great. I didn't know there are single-parent families in the Haredi sector too.
IKEA's Swedish headquarters responded to widespread condemnation from Israeli rights organizations with an apology, but if it thought the whole thing would blow over, it was dead wrong. Today it's reported here that the Israeli division of IKEA and its director, Shuki Koblenz have been hit with a $4-million class action lawsuit that says that the exclusion of females:
Sends a serious and difficult message that women have no value and that there is something wrong with their presence, even in the family-home space depicted in the catalog.
Religious modesty and the marginalisation of women have long been flashpoints in Israel, where many Haredi rabbis have deemed it unholy to portray women's images in everything from newspapers and government notices to billboards and bus ads.
The same rabbis have called for gender segregation on public buses and in other public places.
The Israel Religious Action Center, which filed the suit, has already won gender-discrimination suits against a national bus company and a radio station.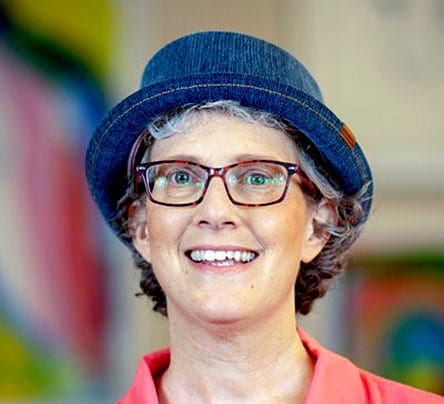 Hannah Katsman, the suit's co-petitioner, said she learned about the 2017 Haredi catalogue after it was left in her mailbox.
She said she objects to the catalogue:
Because it conveys the message that women don't count and aren't part of the family.
Yet in reality, she said, women are at the very heart of the typical Haredi home.
Girls growing up in that community don't see other girls in the media, in ads. It doesn't portray them having a role. They have been eliminated.