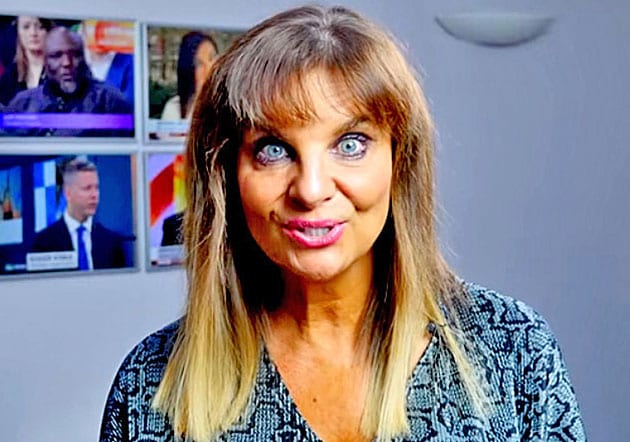 Andrea Minichiello Williams, above, Chief Executive of the UK-based Christian Legal Centre, says 'everyone should support' a student who was thrown out of the University of Sheffield for anti-gay statements he made on Facebook.
In supporting Kim Davis, the Kentucky clerk who "conscientiously" refused to issue same-sex marriage certificates and may now be liable for thousands in legal costs, wannabe social worker Felix Ngoli wrote:
Same-sex marriage is a sin whether we like it or not. It is God's words and man's sentiments would not change His words.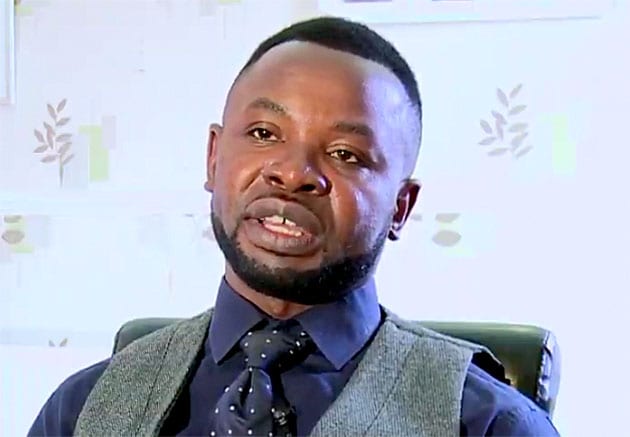 Two months later, Ngole, above, who was studying for an MA in Social Work, received a university email informing him that his Facebook comments were being investigated.
He was interviewed by an investigatory team and subsequently removed from his course by a panel chaired by Professor Jacqueline Marsh from the School of Education and was no longer able to train to become a social worker.
In October 2017, he lost a high court battle with the University's lawyers arguing that he showed "no insight" and that the decision to remove him from the course was fair and proportionate.
They said he had been studying for a professional qualification and university bosses had to consider his "fitness to practise".
But last October, Ngole, 40, was granted permission to appeal the High Court's judgment.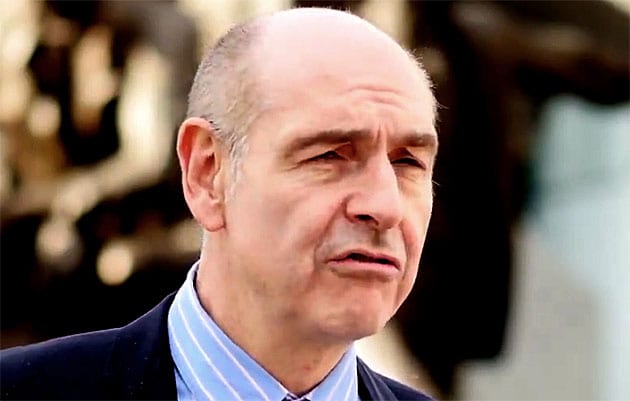 He will be represented in court by the Christian Legal Centre's "religious freedoms" barrister, Paul Diamond, above, who who loses more cases than he ever wins. Diamond will argue that the High Court judgment was wrong in law and implies that six million UK workers in all regulated professions (eg doctors, teachers, lawyers) could be silenced by their professional bodies for publicly expressing unpopular beliefs.
Williams said:
Free speech is not meaningfully free if it only applies to views that everyone finds acceptable, or only applies in private. Without free speech, the ideas and ideology of cultural elites – whomever they may be – cannot be challenged and democracy becomes impossible.

Everyone should support Felix, because without this freedom being protected, anyone regulated by a professional body could have their career ended simply for posting views online that the employer doesn't like.

From magistrates to nurses, teachers to doctors, Christian professionals are increasingly under pressure to hide away their beliefs – to hide away the light of Christ in them, depriving society of the love of Jesus.
Ngole said:
I pray that the court will recognise the freedom to express my Christian faith. It is chilling that we live in a society where you can share your beliefs on social media and yet you find yourself in trouble when certain people disagree with you.
His appeal is to be held next week.