IN devoutly Muslim Bangladesh, outrage culture is deeply ingrained, and one has to choose one's words very carefully – especially in regards to religion.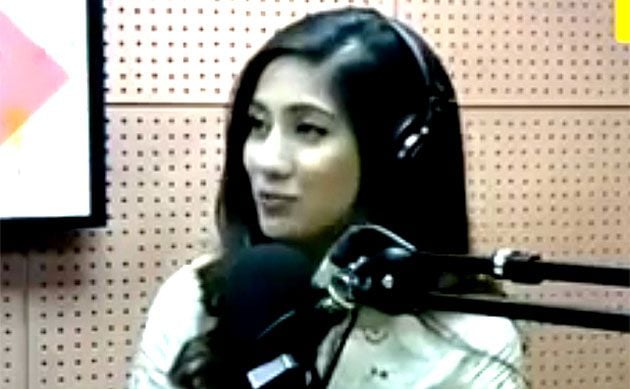 Actress and model Safa Kabir discovered this after she addressed the question of an afterlife in a radio interview this week. She told listeners:
I don't believe in life after death. Actually, I never believe in what I can't see.
Many took this as a rejection of Muslim beliefs in heaven and hell – and all hell broke loose on social media.
On Tuesday, the 24-year-old posted an apology on Facebook, denying she is an atheist.
If I committed any mistake, I seek forgiveness from the most merciful. He is the most merciful and forgiving. He will definitely forgive me. If my words hurt any one's belief, I am sorry for this and I ask for forgiveness.
Bangladesh is a dangerous place for non-believers. Almost a dozen atheist activists have been brutally attacked and killed by suspected Islamist extremists in recent years. Many leading atheists have fled the country and are living in exile in the West.
Set on fire for reporting sexual harassment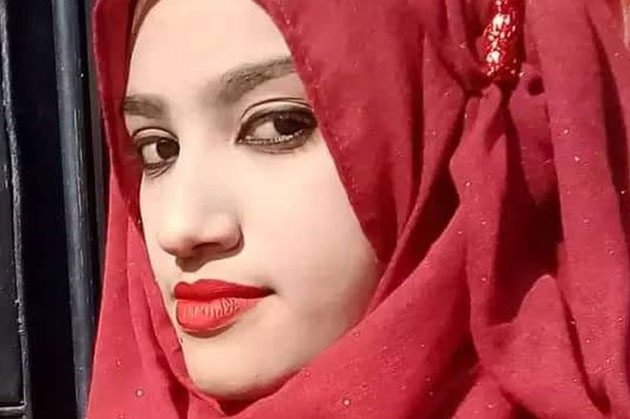 Meanwhile, it's reported here that Nusrat Jahan Rafi, above, a student at an Islamic school in Feni, a small town 100 miles (160km) south of Dhaka, died shortly about after she was set ablaze by fellow students who were furious that she'd made a complaint against the madrassa's headmaster.
The 19-year-old reported being harassed to local police on March 27, and a man was arrested. A group of people gathered in the streets demanding his release. The protest had been arranged by two male students and local politicians were allegedly in attendance. People began to blame Nusrat and her family started to worry about her safety.
When she returned to the school on April 6 Nusrat said she was surrounded by about four or five people wearing burqas who tried to pressure her into withdrawing charges. When she refused, they doused her in kerosene and set her on fire.
After the incident, fearing she would not survive the attack, Rafi recorded a statement on her brother's mobile phone, saying:
The teacher touched me, I will fight this crime till my last breath.
She also identified some of her attackers as students at the madrassa.
On 10 April, she died. Thousands of people turned out for her funeral in Feni.
Police have since arrested 15 people, seven of them allegedly involved in the murder. Among those arrested are the two male students who organised the protest in support of the headmaster. The headmaster himself remains in custody.
The policeman who filmed Nusrat's sexual harassment complaint has been removed from his post and transferred to another department for telling the young woman that her complaint was "no big deal". The video of the police interview was later leaked to local media.
Prime Minister Sheikh Hasina met Nusrat's family in Dhaka and promised that every person involved in the killing would be brought to justice.
None of the culprits will be spared from legal action.
According to women's rights group Bangladesh Mahila Parishad, there were 940 incidents of rape in Bangladesh in 2018. But researchers say the real number is likely to be much higher.
Said Salma Ali, a human rights lawyer and former director of the Women Lawyers' Association.
When a woman tries to get justice for sexual harassment, she has to face a lot of harassment again. The case lingers for years, there is shaming in society, a lack of willingness from police to properly investigate the allegations.

It leads the victim to give up on seeking justice. Ultimately the criminals don't get punished and they do the same crime again. Others don't fear to do the same because of such examples.