IT was reported last year that the city of Philadelphia would no longer place foster children with parents through the Archdiocese of Philadelphia's Catholic Social Services (CSS) because of the archdiocese's refusal to place children with same-sex couples.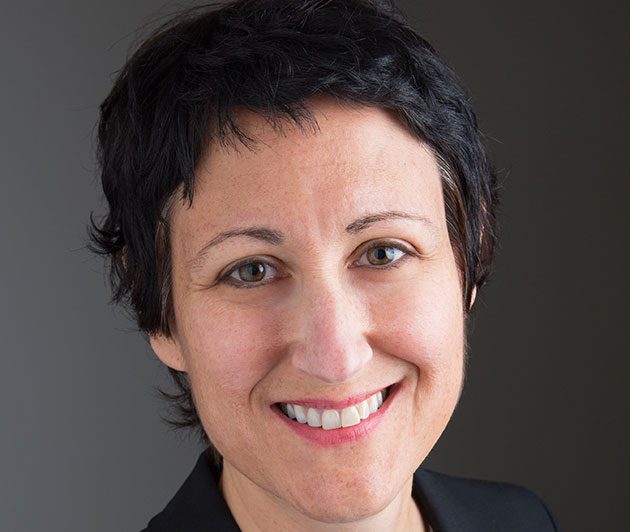 CSS appealed the decision – and lost, much to the delight of Leslie Cooper, above, of the American Civil Liberties Union (ACLU).
Cooper, deputy Director of the ACLU's LGBT & HIV Project, praised the City of Philadelphia's success in court :
This is a victory for the thousands of children in Philadelphia's child welfare system. Many of those children live in group homes, are separated from siblings, or age out of foster care without ever becoming part of a family because of the shortage of foster and adoptive families to care for them.

Prospective foster and adoptive parents should be judged by their capacity to provide love and support to a child, not the religious views of a tax-funded agency.
The Third US Circuit Court of Appeals ruled on Monday that the city did not target the archdiocese's foster care agency because of its religious beliefs, but  acted only to enforce its non-discrimination policy.
Circuit Court Judge Thomas Ambro wrote for the three-judge panel:
The city stands on firm ground in requiring its contractors to abide by its non-discrimination policies when administering public services.
While the decision delighted the ACLU, the Becket Fund for Religious Liberty reacted with anger to the ruling.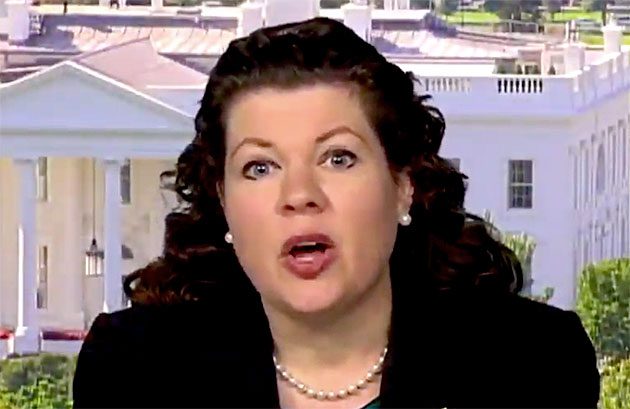 Becket senior counsel Lori Windham, above, described it as "devastating" and said the fight was not over.
This ruling is devastating to the hundreds of foster children who have been waiting for a family and to the dozens of parents working with Catholic Social Services who have been waiting to foster a child. We're disappointed that the court decided to let the city place politics above the needs of kids and the rights of parents, but we will continue this fight.
One woman who has fostered more than 40 children through Catholic Social Services insisted that the decision was an attack on her faith.
At the time of the ban, Sharonell Fulton, in an op-ed for The Philadelphia Inquirer said:
As a single mom and woman of color, I've known a thing or two about discrimination over the years. But I have never known vindictive religious discrimination like this, and I feel the fresh sting of bias watching my faith publicly derided by Philadelphia's politicians.

It was my faith that led me to become a foster mother to children, particularly children that society had abused and discarded. To see the city condemn the foster agency that has made possible my life's work fills me with pain.

The 6,000 and counting at-risk children waiting in Philadelphia's foster care system deserve much better than having their futures jeopardized by our city's leaders playing politics.