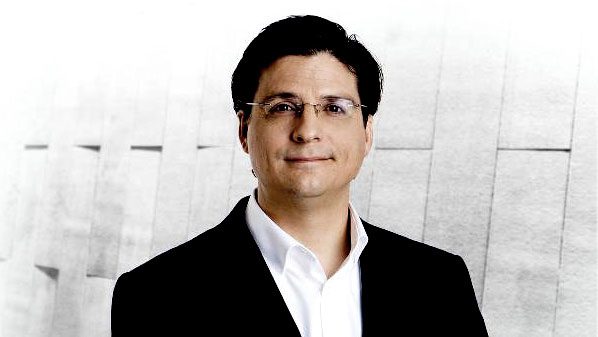 MICHAEL Dolce, above, a prominent US attorney specialising in sexual abuse cases, has filed a lawsuit against a Jewish preschool operated by the Washington Hebrew Congregation, alleging that it failed to protect children from a paedophile teacher.
The suit, filed on behalf of the families of eight children against the Early Childhood Center and its head, Deborah "DJ" Schneider Jensen , alleges that Jordan Silverman, a photographer who moved to Washington from Vermont, began abusing preschoolers shortly after he was hired as an assistant teacher "despite having no professional background in teaching or providing child care," according to a press release from Dolce's law firm, Cohen, Milstein, Sellers & Toll.
Silverman is not the subject of the lawsuit.
Both male and female children reportedly suffered repeated and prolonged abuse by Silverman that included:
The most grievous, demeaning and damaging forms of sexual abuse.
Dolce said in the statement:
So, as in any case involving credible evidence of sexual abuse of young children, anyone with concerns that the accused may have abused children at Washington Hebrew or elsewhere should contact law enforcement with that information; in this case, that would particularly include anyone in Vermont, where Mr Silverman lived for about the first 20 years of his adult life.
Dolce said the firm conducted a months-long investigation into the abuse, and passed on some information to local law enforcement.
He alleged that Silverman would single out children and take them to remote areas of the school, in violation of DC law requiring two adults to be with individual children or small groups of children at childcare facilities.
Witnesses have indicated he would take the children off alone because there were purportedly behavior problems or they were interested in doing something different from the rest of the group, depending on the excuse of the day.
Dolce said that since the science shows that child abusers start abusing at an average age of 21 and that a large majority of those abused never report their abuse, it's possible there are more victims in Silverman's past.
I have every reason to believe there are additional children affected beyond those I represent, regrettably.
The DC Metropolitan Police Department is currently investigating the Washington Hebrew Congregation, said Kristen Metzger, the department's deputy Communications Director.
No arrests have been made, and the department cannot confirm the identities of any alleged suspects, Metzger said.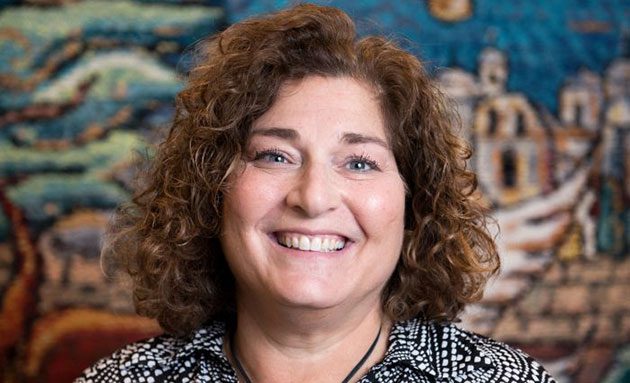 The civil complaint alleges that concerns about Silverman were reported to Jensen, above, as early as one month into his employment, and "repeatedly" by both parents and teachers thereafter.
Concerns that Silverman was taking children alone to certain areas of the school, that he was sometimes late returning children after being alone with them and that co-workers were unable to locate him while he was alone with children were also shared with Jensen, who allegedly rejected these and other concerns about Silverman, her hire, as unfounded without initiating any type of investigation.
Silverman was placed on administrative leave in August 2018 after a child disclosed the sexual abuse, and "a number" of similar allegations quickly followed.
The families filed the suit anonymously to protect the identities of their children, and are seeking damages.
In a statement, the Washington Hebrew Congregation said that the school reported the allegations to DC police and Child Protective Services as soon as they became aware of allegations on August 16, 2018.
The statement said that child safety "has always been our top priority" and that the early childhood centers have not violated the law.
Although there has not been any arrest, these allegations are very troubling; as a faith community, Washington Hebrew has supported and will continue to support its entire community as individuals grapple with how these allegations affect them and their families.
According to this report, children were between ages 2 and 4 at the time of the abuse.
Silverman's attorney Shawn Sukumar said:
Mr Silverman categorically denies engaging in any inappropriate or illegal contact with children at Washington Hebrew Congregation
He declined to comment further.