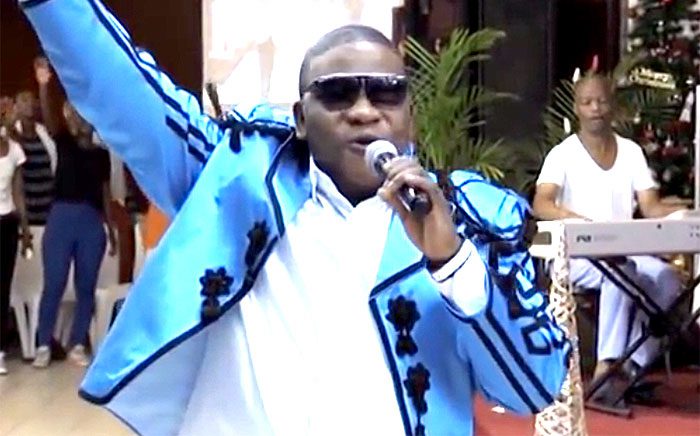 LAST year South Africans were shocked and angered by the aggressive tactics used to cross examine a young woman who had the courage to testify in open court against a flamboyant televangelist – Timothy Omotoso, above – who, together with two female accused, had been charged with 97 counts of rape, sexual assault and racketeering.
Its now revealed that Cheryl Zondi has to go through the whole ordeal again because, for complicated legal reasons, his trial was halted, and is due to resume on April 16.
The BBC reported last year that a furious public backlash took place after Zondi, who testified that she was repeatedly raped by Omotoso from the age of 14, was subjected to a lengthy and, at times, aggressively intimate cross-examination by Peter Daubermann, the lawyer representing the 60-year-old preacher.
The trial – the first prominent rape case to be broadcast live in a country where more than 100 rapes are reported to the police each day – has attracted huge interest, and raised difficult questions about victims' rights, impartiality and whether justice is best served by having television cameras in courtrooms.
Omotoso, originally from Nigeria, heads the Jesus Dominion International church, based in South Africa's Eastern Cape. The church – one of a growing number of evangelical ministries in the country – promises miracles and prophecies for its followers.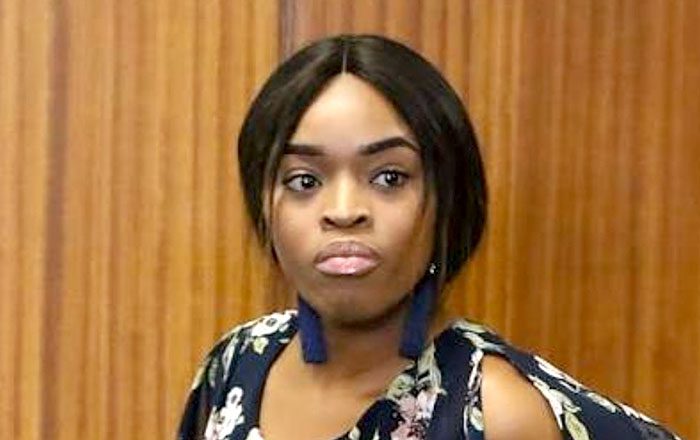 Zondi, above, was the first prosecution witness and told the court, with great composure, that Omotoso – quoting the psalms and threatening God's anger if she did not comply – had allegedly repeatedly raped her a year after she had joined his church as a child.
Zondi said ahead of the resumption of the trial:
As soon as I think about having to relive this again in court I feel as though I have a heavy load on my shoulders, but then I remember I've gotten this far and I cannot stop now. The second coming of this trial is just something I have to do. This is all bigger than me now. This has to happen.
When Zondi was given the option of testifying in open court, she needed no convincing. She also had no idea that she would be the first woman in South Africa to do so in such a high-profile case.
When I started this, I did it because I wanted to look Omotoso in the eye. I wanted him to see me. I wanted him to see what he did to me. And when I spoke, there was an exchange of shame. Shame doesn't belong to me. It belongs to him."
In December 2018 Zondi launched the Cheryl Zondi Foundation, which seeks to assist victims of sexual abuse and expose abuse that occurs in sacred spaces. The 22-year-old said at the time:
There is a lack in awareness … People out there are warned to be careful when they are out at night, but they are not necessarily warned when they are going to a church, a traditional space, ancestral space or any other kind of religious setting.