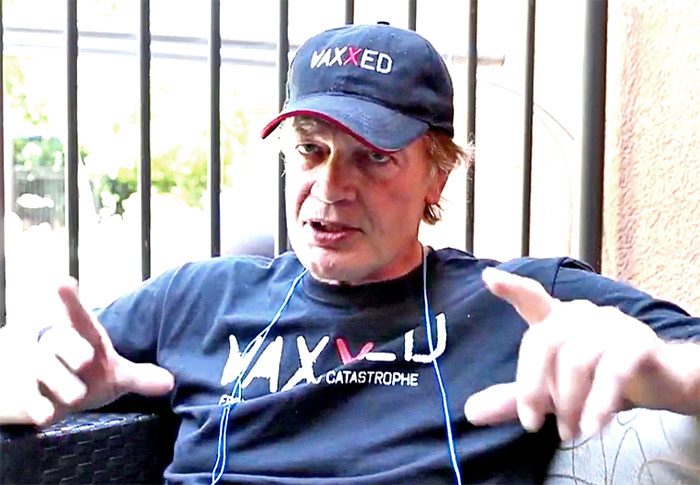 ON Monday, a 'vaccine symposium' attended by hundreds of mainly ultra-Orthodox Jews took place in Rockland County, New York – and among the speakers was Andrew Wakefield, above, who was struck off the medical register for unethical behaviour, misconduct and dishonesty.
The rally took place in the midst of the measles epidemic in New York, which is the worst in the country. It started in ultra-Orthodox communities in October.
The "symposium" was sponsored by a Jewish group based in Monsey, New York. Attendees referenced religious beliefs and pseudoscience that they claimed disproved the effectiveness of vaccines.
Despite the growing measles outbreak — it's reached a record high of more than 800 cases nationwide, 75 new cases this week coming from New York – attendees packed the ballroom where the event was held.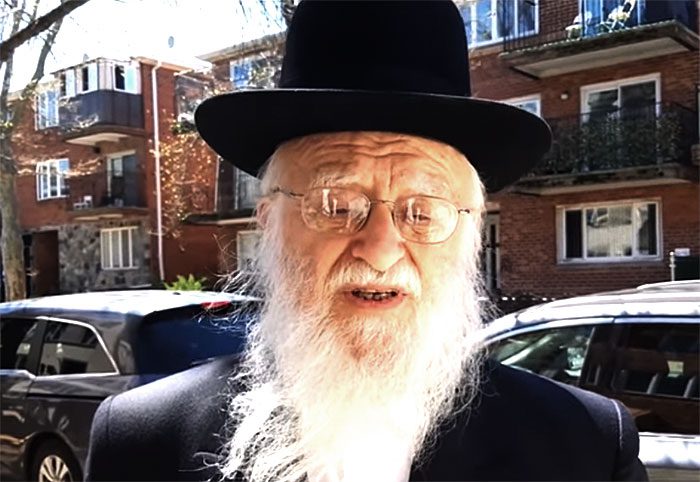 One of the most prominent ultra-Orthodox anti-vaxxers, Rabbi Hillel Handler, claimed at Monday's rally that Jews in New York had been "demonised." He also criticised New York Mayor Bill de Blasio, calling him "a German" and "a very sneaky fellow", for actions he said singled out Jews during the epidemic.
Handler, who has likened vaccination to "child sacrifice" in the past, told the crowd that according to "medical research", if you:
Catch measles, mumps and chickenpox, your chances of getting cancer, heart disease, and strokes goes down 60 percent.
He added:
We Hasidim have been chosen as the target in order to distract from the virulent diseases that are sweeping through the city from illegals.
The following day, hundreds gathered outside the New York state capital to protest against a bill that would ban religious exemptions from mandatory vaccinations. Robert F Kennedy Jr spoke at the rally with a crowd of mothers cheering him on, despite criticism from his family for spreading misinformation.
Kathleen Kennedy Townsend, Joseph Kennedy II and Maeve Kennedy McKean, penned an op-ed in Politico last week criticising his anti-vax stand. They said:
He has has helped to spread dangerous misinformation over social media and is complicit in sowing distrust of the science behind vaccine.