A UK doctor – under investigation for 'victimisation and racial discrimination' because he asked a Muslim woman to lift her veil so that he could better communicate with her – says he will quit the medical profession.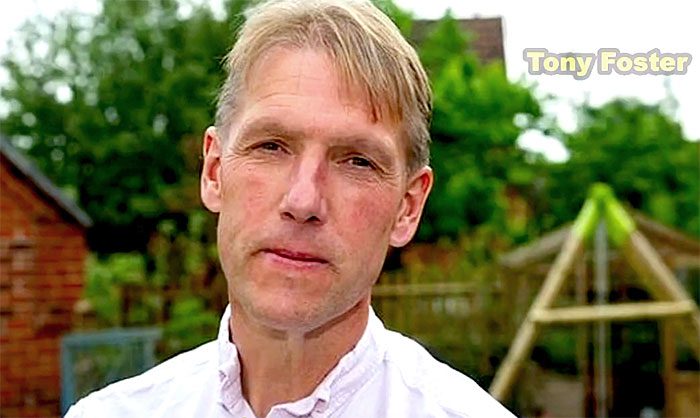 Dr Keith Wolverson, above, said the discrimination inquiry he is facing is a "major injustice" after speaking to the woman at a walk-in centre in Stoke-on-Trent.
He says he asked politely if the woman would lift the garment, which concealed her entire face, and claims she was not offended by the request.
However, her husband later complained on her behalf and she now says she felt "victimised and racially discriminated" by the doctor.
Wolverson, 52, said he was "deeply upset" when he received a letter from the General Medical Council, the professional regulator, last week.
It said he was subject to an inquiry over allegations of racial discrimination which could result in him being struck off as a doctor.
Wolverson has practiced as a GP for 23 with an unblemished record and last night said he was quitting the job due to the row.
I feel a major injustice has taken place. This is why you are waiting so long to see your GP and doctors are leaving in droves. This country will have no doctors left if we continue to treat them in this manner. I'm deeply upset.

A doctor's quest to perform the very finest consultation for the safety of the patient has been misinterpreted in a duplicitous manner to suggest there has been an act of racism committed. I absolutely no longer want to be a doctor.
During the incident, the Muslim mother said her daughter, who was 10 or 11, could be suffering from tonsillitis.
I asked her, would you kindly remove your face veil please because it makes communication very difficult. Normally this issue doesn't arise because patients automatically do so.
One would think that any parent would be wholly supportive and grateful that a doctor was trying to safely treat their child.
Wolverson says the mother lifted the veil without any objections, but her husband arrived half an hour and accused the GP of racism and discrimination.
He sat outside my consultation room and threateningly made eye contact towards me whenever I went out to fetch each patient.
In the video below, the doctor said he had been inundated with messages of support.
A petition launched by Peri Morgan demanding that the doctor not be sacked has garnered more than 14,000 signatures.
Morgan said:
I believe he acted in the best interest of the child involved and their was no racist or religious discrimination in his actions. We need to ensure the General Medical Council treat this man fairly and look at all the evidence.

Our NHS is severely understaffed and we cannot afford to lose doctors due to fabricated accusations of discrimination.