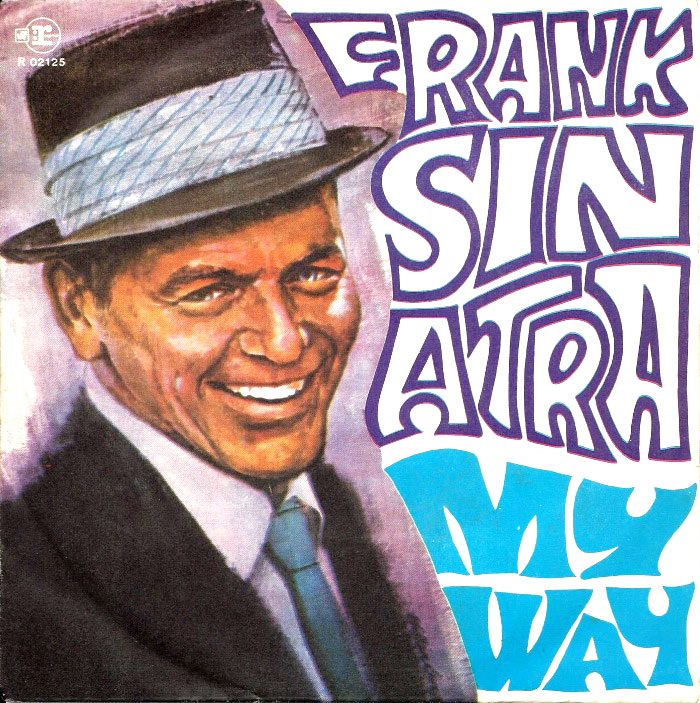 A LIST of the ten most popular songs played at UK funerals is headed by Frank Sinatra's My Way. And for the first time ever no hymns appear on the list, compiled by leading British funeral company, the Co-op.
The Telegraph reports that the last time the company compiled a list was in 2016, and it featured The Lord Is My Shepherd, All Things Bright and Beautiful, and Abide With Me.
This year all three dropped off of the list, to be replaced with modern pop songs.
My Way is followed by Time to Say Goodbye by Andrea Bocelli and Sarah Brightman and Somewhere over the Rainbow by Eva Cassidy.
The list reflects the fact that religious funeral services are declining in the UK, with more people choosing secular ceremonies for their loved ones.
Annual statistics released last year by the Church of England showed a decline in the number of people turning to the church for key life events, with 133,000 religious funerals compared with 139,000 in the previous year.
Earlier this year it was reported that the number of humanist weddings overtook those carried out by the Church of Scotland in 2017 and, while official statistics are not recorded for funerals, local celebrants reported a similar growth.
Janet Donnelly, who is based at Kingston on Spey in Moray, said:
It has hugely increased year-on-year since I became a celebrant in 2009. Last year was the busiest year I've had for funerals and that takes into account that there are more of us doing it.

We do sometimes struggle to keep up with demand, and we are conscious that this is a rising trend.

I don't think it is necessarily that people are becoming less religious but that people are less willing to go down the religious route if that isn't a big part of their life.
Halde Pottinger, a humanist celebrant from the Cawdor area, had also witnessed the increase in demand.
It is very much so on the rise in the Highland area. The younger generation are making their own choices.
The research by the Co-op also showed a shift in more people sharing their swansongs ahead of time. A quarter (24 per cent) of UK adults say they have already told loved ones which songs they want playing at their funeral, compared to just a fifth (19 per cent) in 2016, it found.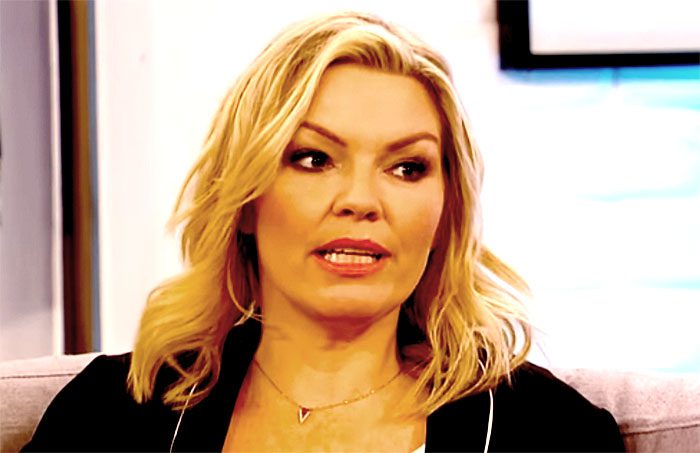 Kate Thornton, broadcaster and former Smash Hits editor, above, commented:
There's a lot of surprises on the chart … it's good to see that people are putting so much thought and personality into what will be their swansong, as a way of making loved ones smile, shed a tear or laugh out loud.

I've been agonising over what song I'd choose, but the one I keep going back to is my favourite song of all time, Love and Affection, by Joan Armatrading, simply because it's beautiful and a lovely open letter to love in all its guises.
For the record, my late partner – Brian Parry – who died of of cancer in 1996 aged 47, asked that Mood Indigo, from The Cotton Club film score, and Don't Fence Me In, by Bing Crosby and the Andrew Sisters, be played at his humanist cremation.
A few months back, in a column I wrote for Spain's Euro Weekly News, I pointed that in Spain one can instruct the authorities, via a legally-binding document called an Acta de manifestaciones (testamento vital) precisely what should be done with one's body after death.
My document includes an instruction to harvest my organs, and, should they not be required, I am to cremated immediately without a funeral.
I am informed that so many Spanish people are now choosing this option that a small charge is now being levied on this method of disposal, which, until recently, was carried out free of charge.
I also wrote that I would set aside modest sum for a farewell celebration in my favourite gay bar. I said that if more people took this route they would avoid hefty funeral costs – and that I believed prepaid funeral plans were a complete waste of money.
The column was rejected on the grounds that it would upset companies who use the paper to advertise their funeral plans for ex-pat Brits.
And among the songs I want played at my farewell party is this one: