PAKISTAN'S justice system is … weird.

In 2013 , Jamshed Iqbal was found guilty by a special magistrate of breaching a law – the Ehtram-e-Ramazan Ordinance – for selling paan during Ramadan. He received a five day prison sentence.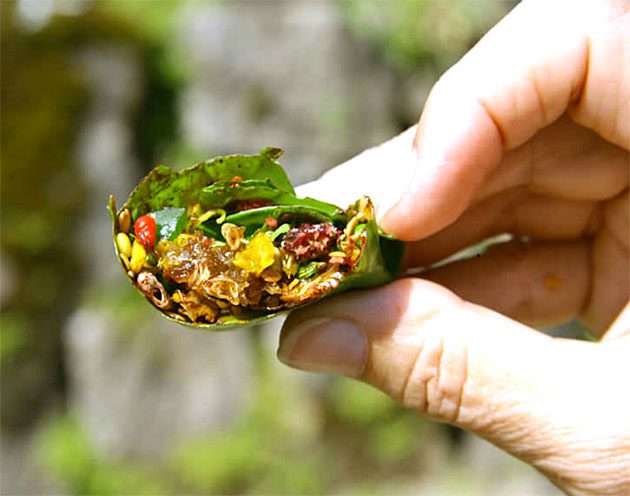 Paan, for the record, is a common treat in many Indian and Pakistani households and typically contains coconut powder, sweetened rose petals, cloves, fennel, tobacco and areca nuts wrapped in betel leaves.
Under the Ehtram-e-Ramazan Ordinance, 1981, it is illegal for Muslims to eat or drink in public from sunrise to sunset.
Iqbal contested the the sentence but was kept locked up for six years while waiting for his appeal to be heard.
This week he walked free after a judge in Lahore, Amir Habib, described Iqbal's treatment as a "stain on the judicial system". The sessions court not only released the the owner of a paan and tobacco shop, but also apologised to him for wrongful imprisonment.
The verdict also noted that the magistrate made the wrong decision by sending the vendor to prison. Furthermore, the five-day sentence was contrary to the law, it noted.
Judge Habib wrote:
The court apologises for the delay in justice and the wrong judgment that led to imprisonment.
The court gave directions to the Punjab Chief Secretary to appoint special magistrates who aren't idiots.
Lamenting the behaviour of the special magistrate, the judge remarked that such decisions were not even meted out in medieval times.
The magistrate wasted six years of an innocent person and these six years cannot be given back to him.
Various reports of the case make no mention of Iqbal being awarded any compensation.