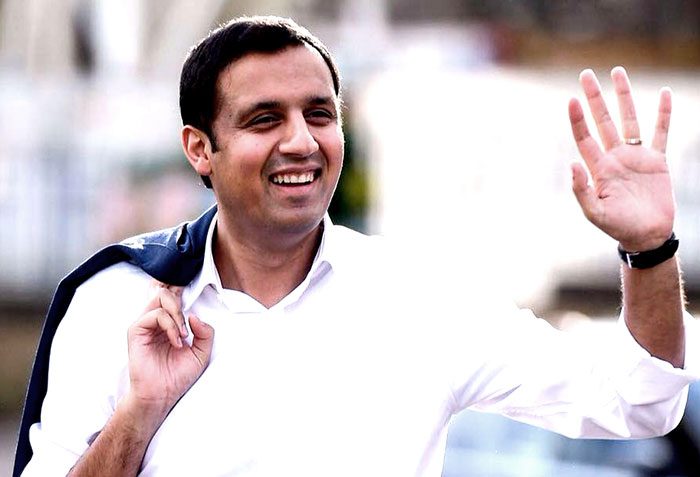 ANAS Sarwar, above, chair of Holyrood's Cross-Party Group on Tackling Islamophobia, has hit out at a Scottish Labour group for posting a meme on Facebook that said 'there is no such thing as Islamophobia.'
The Argyll and Bute Labour account also claimed Islam is "responsible for more terror attacks than any other" and treats women as "second class citizens".
What is described in this report as a "racist" message was posted on Tuesday afternoon, alongside the question:
Any disagreement with this meme?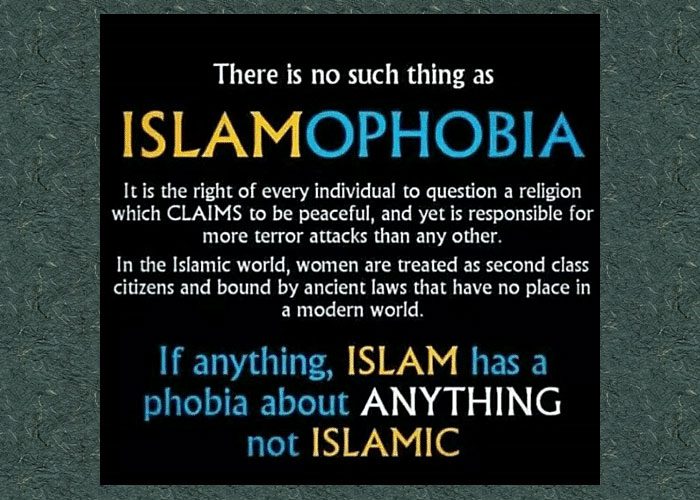 Sarwar said:
This is a shocking and disgraceful post that demonstrates why the campaign to tackle all forms of hatred and prejudice is so important.

We have made great strides over the past year to expose the extent of Islamophobia in Scotland, and political parties have adopted an agreed definition of Islamophobia.

But this shows there is so much more work to do, and I hope the Labour Party – an anti-racist party rooted in the principle of equality – takes immediate and meaningful action in light of this post.
Labour last night claimed the account is "unofficial", despite it regularly publicising details of constituency meetings and promoting local Labour politicians. They said:
This post is disgraceful and we will be making inquiries about who operates this local, unofficial account.
I have no doubt that Maajid Nawaz, founder of the counter-extremist organisation Quilliam will soon be wading into this latest row. He has said in the past that:
Muslimphobia is real but Islamophobia is misnomer used as a shield to introduce blasphemy laws.
And:
It's wrong to hate individual Muslims as persons but it's perfectly legitimate to scrutinise Islam as a religion.