AMERICA, home to millions of 'persecuted Christians', has just seen a demented evangelical pastor appointed to the position of chair of the US Commission on International Religious Freedom.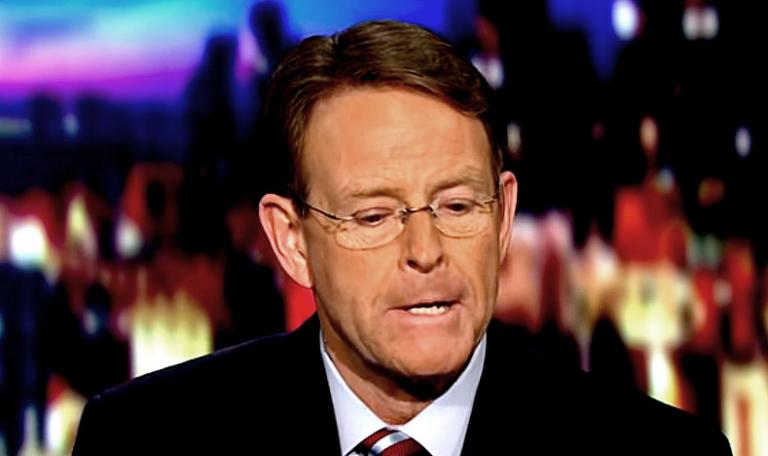 Tony Perkins, above, who has close ties with the Trump administration, was named as chair of the federal government body, which makes policy recommendations and polices "religious freedom" internationally.
The notorious hatemonger was elected to head the commission it by members on Monday, June 17.
Perkins is best known as head of the Family Research Council, a fundamentalist lobbying group that has been designated as a anti-LGBT hate group by the Southern Poverty Law Center extremism watchdog.
The activist has attacked Democratic congresspeople for flying transgender flags on Capitol Hill, and just last month, Perkins blamed gay soldiers for a rise in sexual assault reports in the military.
He claimed that former President Barack Obama's decision to allow gay soldiers to serve openly in the military was to blame for a rise in sex assaults, even though female troops faced the greatest risk of assault and 96 percent of female soldiers identified the alleged offenders as male.
The imbecile has made a number of extremely disturbing claims about gay people in the past, insisting Christians are:
Going to find ourselves being loaded in cattle cars like it was when the Nazis took over before we realise we are in such terrible danger.
Perkins has also compared gay people to paedophiles, saying:
While activists like to claim that paedophilia is a completely distinct orientation from homosexuality, evidence shows a disproportionate overlap between the two. It is a homosexual problem.
A frequent associate of Trump and Vice President Mike Pence, Perkins is alleged to have had input in a White House policy document that made the case for banning transgender people from the military.
Perkins said in a press release:
I would like to thank my fellow commissioners for entrusting me with the responsibility of guiding this Commission. It is an honour to work with this diverse group of dedicated professionals on such an important issue. I look forward to continuing our efforts to promote the fundamental human right of religious freedom for all people.
Sarah Kate Ellis, President and CEO of GLAAD, said previously:
Tony Perkins is the most recognisable anti-LGBTQ activist in America. He has espoused the most extreme views of LGBTQ people and other vulnerable communities including vocally supporting foreign laws that punish LGBTQ identity with death. The idea that Perkins would be making policy recommendations to an administration that is already anti-LGBTQ is dangerous and puts LGBTQ people directly in harm's way.