NETFLIX is one of a number of media companies that has threatened to pull out of Georgia because of the state's draconian new abortion ban.
Anti-abortionists reacted with fury to the threat, and – according to Faithwire – a new petition indicates that "a mass exodus" from Netflix has began, and that Christians have to power to put the company out of business.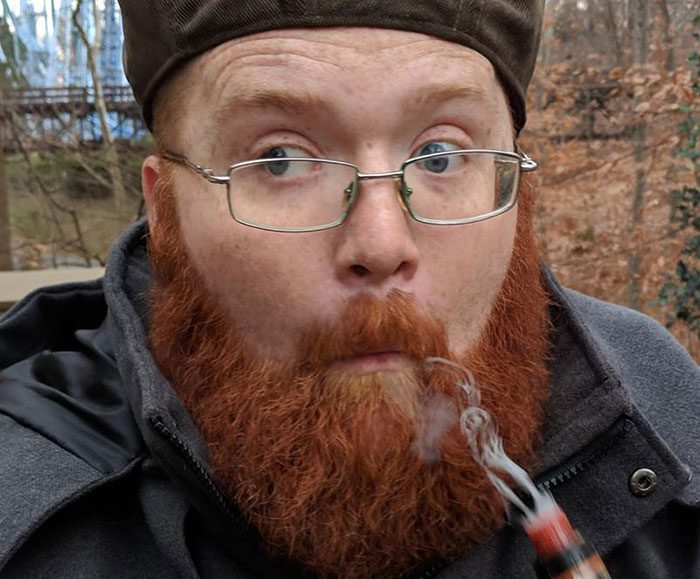 Faithwire's Will Maule jubilantly announced that the petition, launched this week by pro-life advocate, Marcus Pittman, above, was only up for mere hours before Netflix alone lost $41,800, with Hulu and Disney Plus suffering another $20,000 in losses. Both numbers represent estimated annual losses based on the "Money lost per month" total on the petition website.
Not only has Netflix warned it will look to discontinue funding in Georgia  if the "heartbeat bill" comes into effect next year, but it has also vowed to join forces with the ACLU and mount a legal challenge against the new law.
That declaration, says Maule:
Has caused many avid Netflix subscribers to cease giving money to an organization that openly and actively supports the aborting of unborn babies."
RedPetition.com displays one clear heading: "Money Lost Per Month," before listing various streaming services, including Netflix, who support the proliferation of abortion services, and says:
Let's show the mainstream media, and liberal corporations that our dollars matter.
So far, the campaign indicates that Netflix is losing thousands of dollars as a result of the action taken by many to cancel their subscriptions.
Pittman said:
I started Red Petition because I felt like the conservative voice was not being heard. It's one thing to sign a petition and just add your name to a list of other names, but I thought what really needs to happen is for that petition to calculate the value of all the customers who have or will cancel.
Pittman added that people are increasingly:
Fed up with liberal media going against their values, and ignoring them.
He noting that:
What liberal media, and their stockholders can't ignore is a massive loss of money.
Pittman said that "over 300 people" had signed up sign up and cancelled Netflix in just one day.
And that's just with our soft launch. That's $36,000 a year Netflix has lost just within my close circle of friends.
Pittman hopes that Netflix will start to lose "millions" in subscription fees. He added the he hoped the  petition:
Encourages conservatives to see that they can do something to fight against these companies who attack their values.
People commenting on the Maule's report are less than impressed. One wrote:
Netflix made a net profit of 558 million dollars last year. They have 139 million subscribers worldwide. This ridiculous hissy fit from the right wing extremists is going to have no effect.
Another said:
Hate to say this, but that's chump change … it's a drop in the bucket compared to how much they make monthly.
And this from another:
I truly abhor abortion, however, I feel I don't have the right to tell others how to live their lives. PLUS, if these folks were really pro life and not just pro birth they wouldn't be trying to take away all the programs that help poorer folks. I will join Netflix because of this ridiculous petition.
A fourth pointed out:
By supporting abortion, Netflix will gain more subscribers than they are losing. What are you going to do for entertainment when all studios stop filming in Georgia?
Last, but not least:
Let's keep in mind this article on a website called faithwire. It's extremely biased and completely delusional much like pro-lifers … Who's to say any of these people actually even had Netflix or any other service. Most likely these people are just full of shit and jumping on bandwagon and saying that they've cut Netflix out of their life when really they're still using an antenna.
All of this prompted me to check how vulnerable Netflix is to the boycott. Here are some facts from a 2017 report:
Netflix is the biggest video streaming service in the world today. It serves 190 countries with over 109 million users, with movies and series in 21 languages — and all without ads ruining your viewing experience.

Netflix's main source of revenue is subscriptions, which cost between $7.99 and $13.99 per month. This totals to about $950 million per month, according to the company's earnings report. It also earns about $30 million per month through DVD rentals. The profit, or net income, is approximately $43 million per month. Other reports indicate that since 2017 the company's revenues have been steadily increasing.
And in the first quarter of 2018, Netflix added 7. 4 million subscribers, beating the 6.5 million that were expected.
Bottom line: the boycott by angry anti-abortion Christian fanatics will be nothing more than pissing in wind exercise, and may well serve to drive up the number Netflix's subscribers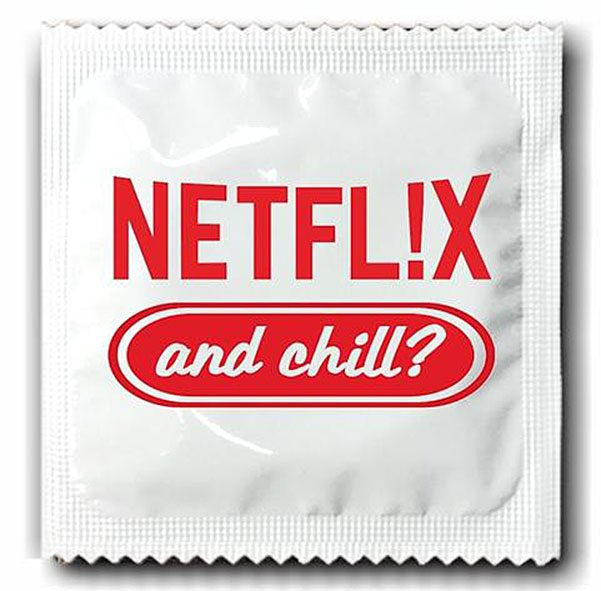 Oh, and if they're so intent on preventing abortions, they can always sent off for a bunch of Netfl!x condoms made by Ripnroll.