THE law in England and Wales requires religious education to focus on Christianity. There must also be a daily act of collective worship.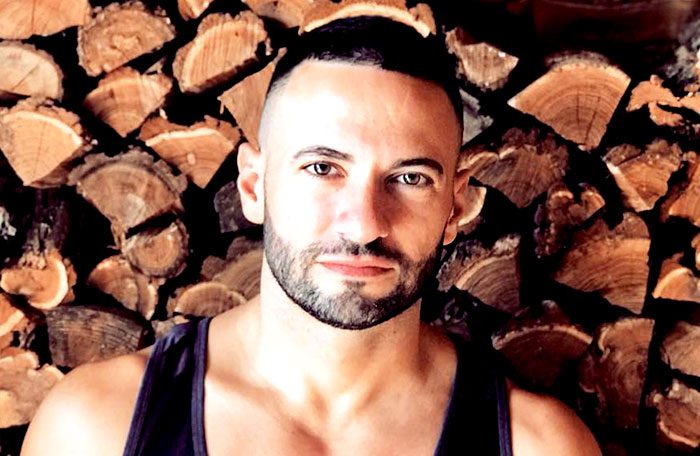 But the editor-in-chief of Attitude, a leading UK magazine, Kletus Cliff Joannou, above, insists that studying religion should be consigned to "extra-curricular lessons" and faith schools are an "outdated concept."
According to the Christian Institute, Joannou went on to complain that new Relationships Education would not compel LGBT teaching on primary schools.
His comments came as a former Stonewall executive claimed the Government was not doing enough to pressure schools into teaching about LGBT issues.
Joannou said:
Let's be clear about one thing: religion has no place in the education system.
Instead religious studies should be given as "extra-curricular lessons" and not form the foundation of schools.
He also claimed that expressing the belief that same-sex marriage is wrong "fuels prejudice".
Commenting separately, Stonewall's former Head of Education Luke Tryl criticised the Government for its handling of parents' concerns on LGBT issues.
The government needs to step up and make clear that LGBT equality is non-negotiable.
In May it emerged the Government had revised draft schools guidance which had effectively banned disagreement with same-sex marriage.
The guidance, for independent schools across England, was challenged by The Christian Institute in 2018. It now allows schools to "facilitate debate" and offers a specific protection for faith schools to teach that "marriage is only between a man and a woman."
Institute Director Colin Hart welcomed the Government's U-turn.
These are important gains – it means there is room to debate same-sex marriage in schools. It is still possible the guidance could be misused. But we believe this is less likely with the changes that have been made.