ANDREA Minichiello Williams, Chief Executive of Christian Concern and the Christian Legal Centre – an outfit that has suffered defeat after defeat in cases involving Christians sacked for their mainly homophobic bigotry – is crowing over the outcome of the case of trainee social worker Felix Ngole.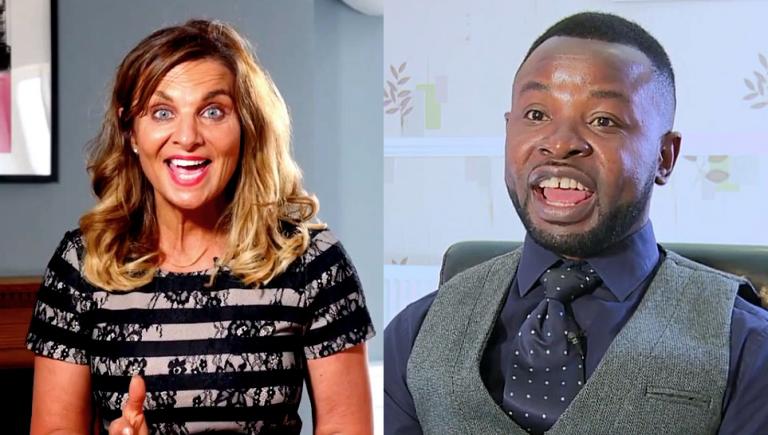 Ngoli was thrown off a Sheffield University social work course after being accused of posting derogatory comments about gay and bisexual people on Facebook. With the help of Williams and her cohorts he challenged his expulsion, but at a high court trial in London in 2017 a judge Rowena Collins Rice ruled against him.
However, this week Rice's ruling was overturned on appeal by Lord Justice Irwin, Lord Justice Haddon-Cave and Sir Jack Beatson who said the university should reconsider Ngole's case, prompting Williams to say:
I am delighted by this victory for free speech. The judges in the Court of Appeal have ruled in favour of Felix Ngole and against the university, saying that he should not have been expelled merely for expressing his Christian views. His expulsion was a serious violation of free speech that threatened Christians and others with a bar to employment for expressing what the Bible says about sexual ethics.

She blathered on about the university endorsing:
Something akin to a totalitarian regime where people are reported to the state authorities by informants for expressing politically incorrect views. As it was, Felix's Facebook posts were anonymously reported to the university by someone with a clear political agenda.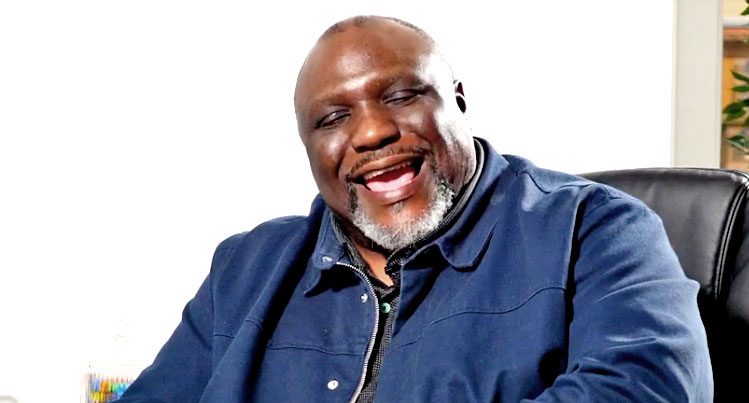 She said that Christian Concern's co-founder, Pastor Ade Omooba MBE, above, attended meetings with the university in order to try to resolve the conflict.
The judges supported what Pastor Omooba said and agreed with his description of the university's position that 'the University was insisting that Felix cannot express his Christian beliefs on homosexuality in any forum except at a private setting'.
She pointed out that the judges said:
It is unfortunate that at no stage did the University grasp the olive branch proffered by Pastor Omooba.
Williams then said:
I hope that this judgment brings a return to common sense about what is acceptable for students and professionals to express on social media, in churches or elsewhere.
 This judgment must send a resounding message to universities and employers across the land. Christians and others should be allowed to express their views. This is what free speech means. No one has freedom not to be offended.

We must be able to disagree with tolerance, and not with silencing or bullying. Places of work, and universities in particular, should not be places where certain views are deemed politically incorrect and worthy of expulsion.

This judgment means that we are free to speak, free to express Christian views, to advocate for those views at university, in the classroom, and at work.


Christians should use our freedom of speech and unashamedly proclaim Biblical truth, however unpopular or out of fashion it may be. The truth will win out in the end. We hope that this judgment encourages Christians to be bold and fearless in expressing their Christian faith at work, at university, in church or elsewhere. All truth is found in Jesus Christ. As Christians we are called to serve others and to care for everyone, yet publicly and privately we must also be free to express our beliefs and what the Bible says without fear of losing our livelihoods.