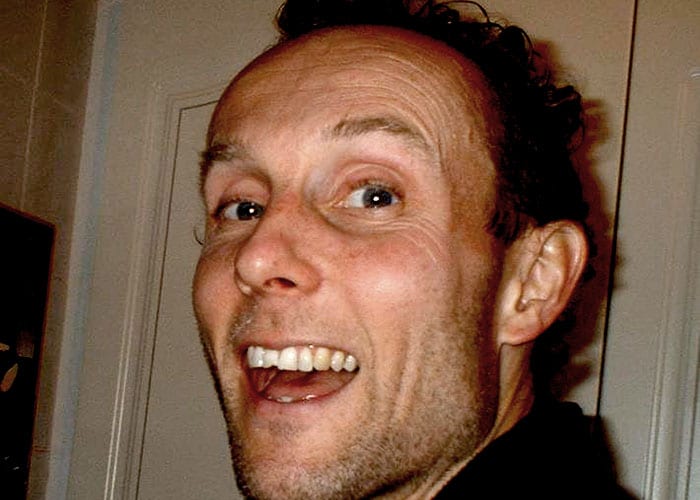 FORMER RE teacher Ed Pawson, above, now Education Officer for the Diocese of Exeter, is lamenting the fact that fewer students are choosing to study religious education at A-level.
Commenting on new figures that reveal a two-year drop of 28.9 percent of students choosing the subject, Pawson noted:
Data shows a third of schools are not teaching RE properly.
He wants more pressure to be put on education watchdog Ofted to:
Take more notice when they inspect schools as to whether schools are teaching good RE or not and whether all people are getting their entitlements to religious education up until aged 16.
It is a legal requirement for children up until 16 to be taught RE.
Pawson claims that the reduction is "surprising" given that Religious Studies at A-level continues to be a favourable gateway to university and jobs.
We want more graduates, we want more RE students to produce more graduates, we want more people studying theology, philosophy, religious studies, biblical studies at degree level, because this is our pool for future teachers.

It's also important for a society that's more religiously literate, that actually understands and is able to talk about religion and politics, which are the subjects that perhaps we were told we shouldn't go anywhere near when we were younger. I think that's a very bad piece of advice, actually.

There are so many competing issues in the curriculum, that I don't blame headteachers for having to make hard choices. However, the legal duty is that every child should know about religion and belief and issues about worldviews and ethics and philosophy.

It is a valuable subject which really makes young people think carefully about their lives about the position, the place we have in the world. Why we're here, what we're here for, and about the significance and spiritual significance of human beings on this planet.
Writing for Christian site Premiere, Ruth Sax said:
The figures are an indication that religious education remains vulnerable and teachers are calling the Government to engage further with the recent recommendations for change from the Commission on Religious Education.
The Commission published its final report in 2018 making recommendations for changes that have so far only been partially taken up by the Government.