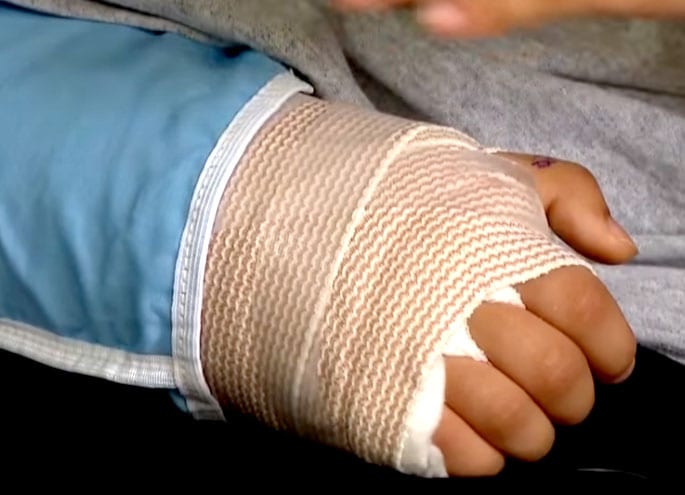 A BOY, aged 14, suffered a broken arm after he was allegedly assaulted by his father for refusing to get out of bed to go to church.
The attack on the boy and his brother reportedly took place in Utah earlier this year, but it was only this week that Lamatia Tapumanaia Sa, 61, was arrested and formally charged with child abuse.
A probable cause statement filed in Salt Lake County's 3rd District Court says that the 14-year-old was asleep on the morning of June 30 when his father tried to wake him up for church.
When the teen refused and went back to sleep Sa picked up a guitar and tried to strike him on the head. He managed to deflect the blow which he blocked with his hand. When he sat up, Sa, according to the statement:
Hit him with the guitar four more times times … causing a broken arm.
The defendant's 17-year-old son told police he was also awakened the same morning and that he too was hit with the guitar. He said Sa didn't stop until the guitar broke into pieces.
After being read his Miranda rights, Sa admitted to the beatings.
His bail has been set at $25,000.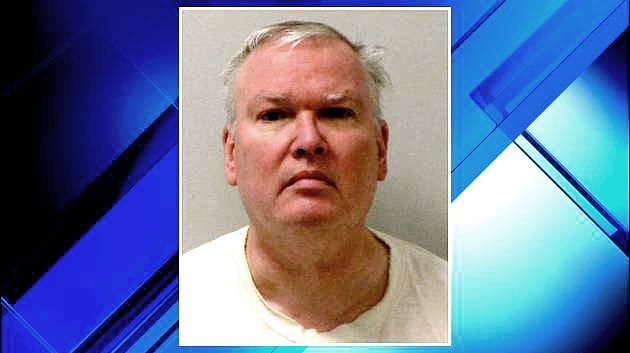 Meanwhile, it's reported from Lansing, Michigan, that a kinky Catholic priest – Brian Stanley, 57, above – has been charged with imprisoning a teenage boy in a janitor's room of a church. His victim was reportedly tightly bound in plastic wrap and masking tape was put over his eyes and mouth. The incident was sexually motivated, officials said.
Stanley is accused of imprisoning the boy against his will in the fall of 2013 at St Margaret's Catholic Church in Otsego. The boy was left bound and alone in the room for longer than an hour.
This week's charge against Stanley comes after files were seized in October 2018.