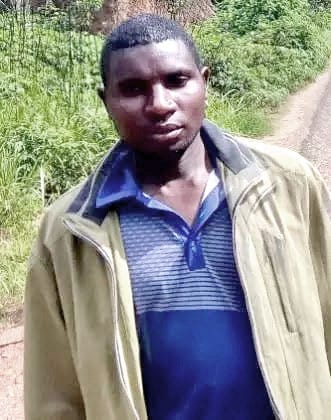 PASTOR Brighton Samajomba, of Heaven Is My Home church in Kazomba Township, Solwezi, was into the 20th day of a a 30-day fasting period when he died of malnutrition.
His brother, Reagan Samajomba, who confirmed the pastor's death, said his wife found him dead in the early hours September 5.
He said:
The only consolation that we have as a family is the way he died because he was in the closet with the Lord.
The dead pastor is said to be known for fasting for as long as 90 days and eating a single meal in the evenings of August of every year.