CHRISTIANS in Australia are prancing around in a rage because a radio host said that the Virgin Mary 'lied' about her pregnancy and the people who believe the biblical myth are 'as thick as dog shit.'
Kyle Sandilands offered his version of the virgin birth during a segment on KIIS FM's "The Kyle and Jackie O Show".
In reporting this story the Daily Mail made the blunder of saying "the Immaculate Conception" had been ridiculed.
The Immaculate Conception – some rightly call it the "Immaculate Deception" – refers to Mary having been born free of "Original Sin" and has bugger-all to do with presenter's claim that, in fact:
Mary got knocked up behind a camel shed.
Sandilands elaborated:
And the mother lied obviously and told everyone, 'Nah, I got pregnant by a magical ghost'. Bullshit. Someone chock-a-blocked her behind the camel shed!'

You might believe everything that's written down 2,000 years ago to be absolutely accurate and good on you … you're dumb. Dumb as dog shit.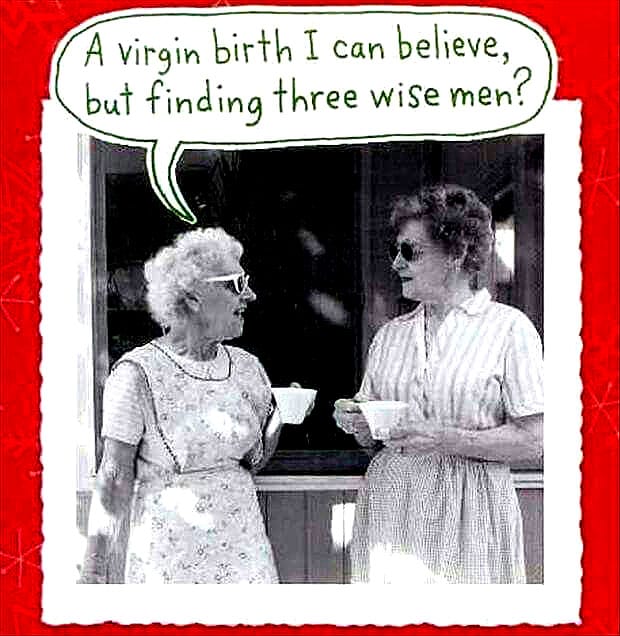 Horrified faith-heads lost no time in slamming Sandilands. One listener complained:
Low life scumbags @kyleandjackieo think they are funny when they mock the Virgin Mary who many Faiths believe in.
Another wailed:
That's why the world turns to shit because people have no religion and they don't respect other people's beliefs even if they do.
A third added:
Kyle we are going to pray for you. You are not well and need help. Everyone will pray for you. May God have mercy on you Kyle.
And a Sydney man, Charlie Bakhos, said:
You offended Christians, Muslims, people of faith. You called the mother of our Lord Jesus Christ names, you accused her of sex, you said some disgusting things.
Bakhos concluded by telling listeners to call into the KIIS FM studios and complain to management.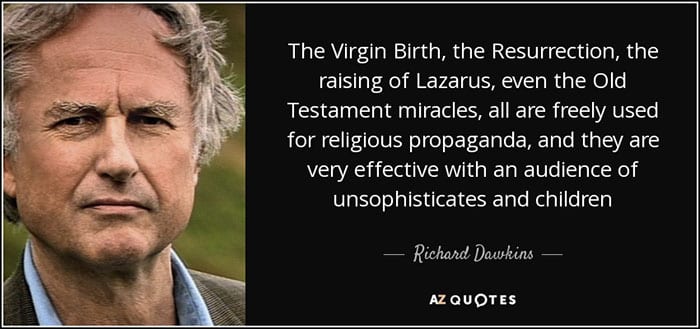 German atheist Karlheinz Deschner once wrote:
Is it not grotesque when the representatives of an antiquated myth-sorcery, who believes in trinity, angels, devils, hell, virgin-birth, bodily Ascension, making of water into wine, wine to blood, – when they want to impress us with their 'science?