IT'S emerged that Ireland had no plans to send an official representative to the Vatican for the canonisation at the weekend of 'Pink Cardinal' John Henry Newman – until 'intense pressure' was put on the government.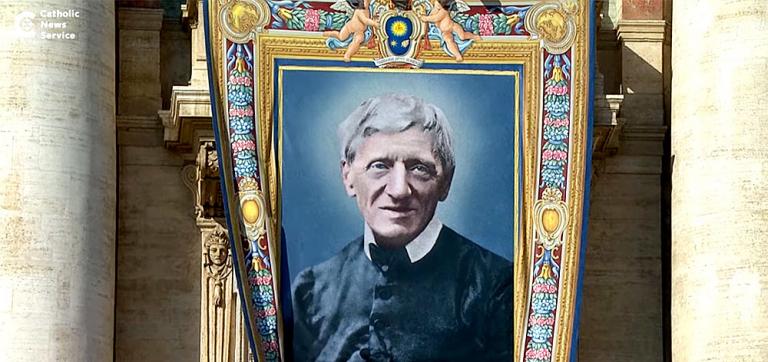 According to this report, the government '"belatedly" decided to pack its Education Minister, Minister Joe McHugh, off to the ceremony after it was faced with pressure by the Irish Catholic newspaper and by lobbying from diplomatic and political circles.
Pressure began building on the government after it became known that Prince Charles – who wrote a "stirring" nauseating tribute to the "probably gay" Newman – would be leading a British delegation of The Great, The Good and the Godly to to the saint-making shindig.
It is believed that there was "significant disbelief" in diplomatic circles about the Government's planned absence.
Among those piling on the pressure, formally and informally, was former Taoiseach John Bruton who said:
I think the Government should be represented, so should UCD [University College Dublin.] My understanding is that the university founded by John Henry Newman evolved into UCD, and this was sort of underlined by the passage of the National University of Ireland legislation in 1908.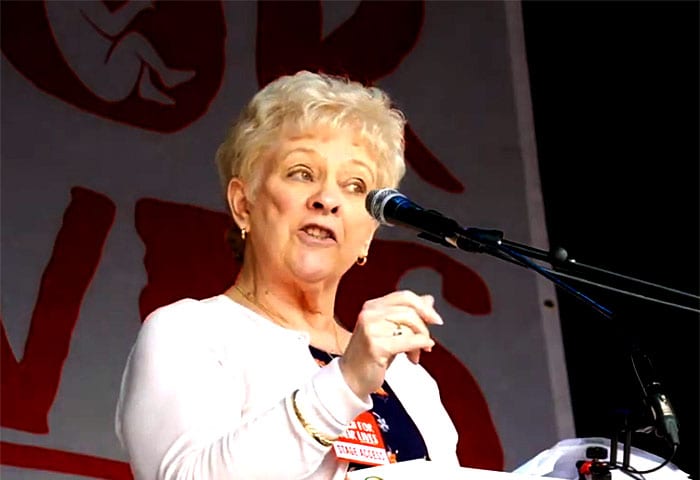 Anti-abortion campaigner Baroness Nuala O'Loan, above, added that it was:
Sad to see the Irish Government and UCD ignore the great contribution of a man of intellect, courage, and above all faith, at this time
She said UCD is a "tremendous gift" to the people of Ireland and Newman is:
Surely worth recognition and appreciation, as one of Ireland's adopted sons is recognised across the world.
Senator Ronan Mullen said that the Government's initial snubbing of  Newman:
Points to a very sad forgetfulness on the side of official Ireland, institutional Ireland. Newman is a very significant part of Irish history and at a time when Ireland was emerging from the shadows of colonialism, at a time when the people of the majority faith in Ireland had emerged as players in political and cultural life – we only had Catholic emancipation in 1829 – Newman is part of all that story.
Former UCD student Fr Anthony Gaughan said it was  "very disappointing" the university had not announced there would be official attendance as Newman "means so much to UCD".