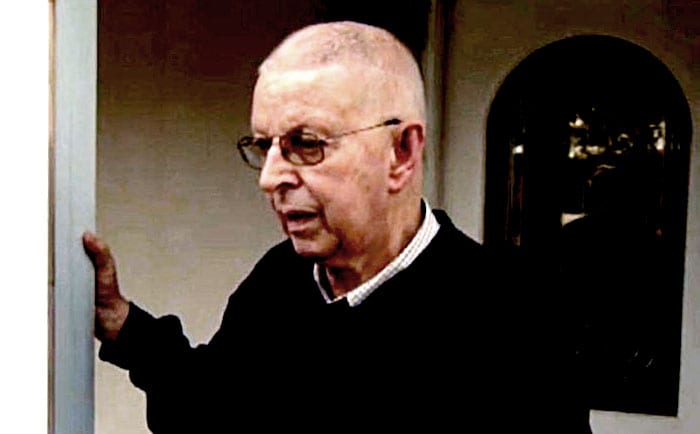 FOR years, former Catholic monk Fr Denis "Chrysostom" Alexander, 83, has been fighting attempts by the Scottish authorities to have him extradited from Australia to face charges of sexually abusing six children aged between 11 and 15. He was arrested in Sydney at the beginning of 2017.

The Crown Office launched extradition proceedings against Alexander, who taught at the Fort Augustus Abbey school in December 2016 but since then he has contested the move on health grounds.
But the federal court has finally ruled that he must be sent back for trial.
The 13-page federal court ruling includes a summary of the charges the ex-monk faces.
It is alleged that between 1970 and 1976 he "engaged in acts of physical and sexual abuse" against six complainants, aged between 11 and 15.
A letter from his solicitors in November 2017 stated that he suffers from "several chronic and ongoing health problems" and that travel to the UK:
Presents a real risk of serious injury and further significant ongoing deterioration of Mr Alexander's health, including death.
Alexander, who turns 84 next month, has been in custody ever since his arrest. It is understood he has 28 days to appeal the federal court's decision.
The Crown Office said extradition proceedings are "ongoing".
Run by Catholic Benedictine monks, Fort Augustus Abbey school in the Highlands closed its doors to the public in 1993.
Allegations of decades of child sexual and physical abuse at the exclusive boarding school were finally made public by BBC Scotland Investigations Correspondent Mark Daly in June 2013.
He spoke to former pupils who claimed they were abused by monks or teaching staff over five decades.
Many of those then reported their allegations to the police, sparking a major historical abuse police inquiry.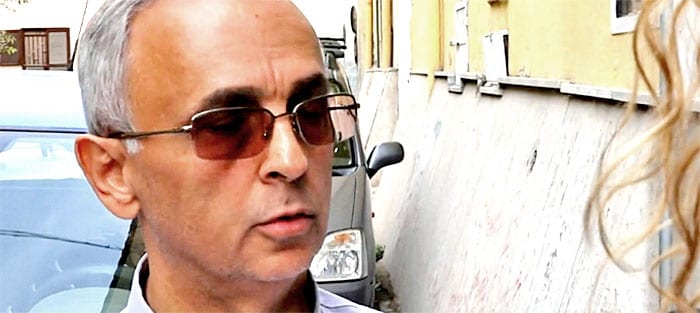 Meanwhile, from Italy comes news of the arrest of Italian priest Father Michele Mottola, above, whose attempts to sexually abuse an 11-year-old girl was recorded by the child.
Mottola, based in Trentola Ducenta, near Naples, can be heard in the recording asking the girl is she wants a kiss.
As the girl protests, he says:
There is no one here. Are you afraid? Kiss me, hug me.
In a second recording, after the sound of heavy breathing and the girl's protests, he says:
Take this to dry yourself.
The girl played the recordings to two parishioners because she was too ashamed to tell her mother.
After the girl told the priest she had reported the matter to other parishioners, he said:
You didn't have to do it, because now they will understand other things. Things will get very bad. I will come to your home to talk to your parents.
The priest also accused the girl of lying to her mother.
He said:
You can tell lies. Did you understand you can lie? You're like Islamic suicide bombers, throwing a bomb, killing people and leaving. The mud ends up also on your family and on you.
The parishioners eventually intervened and Marina's mother finally reported the matter to the bishop.
Mottola was suspended by the Catholic Church in May but only arrested this week when the phone recording was broadcast on Le Iene , a current affairs show in Italy.
Thee mother told Le Iene.
I am proud of my daughter, she was more cunning than the priest.
Hat tip: BarrieJohn (both reports)