STUDENTS at Bozeman High School in Montana are protesting against a Christian club that's part of a national organisation which had been receiving funds from US fast food outlet, Chick-Fil-A.
The Fellowship of Christian Athletes (FCA) was in the news yesterday (Monday) as a result of Chick-Fil-A's statement that it would stop funding the FCA as well as the Salvation Army.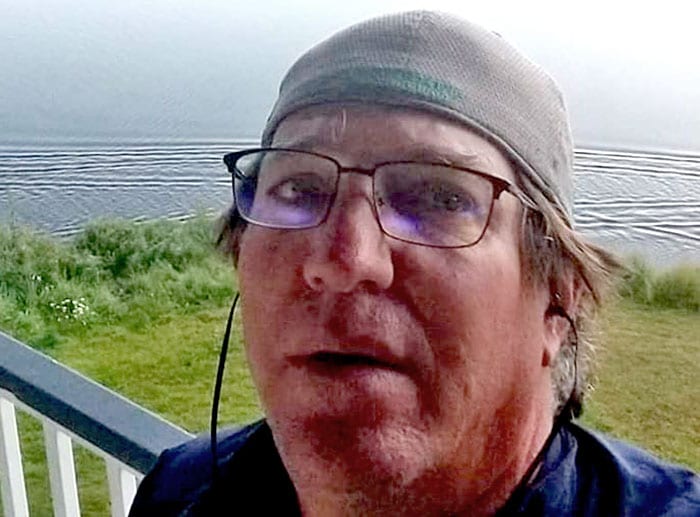 Also in the news yesterday was the Montana FCA, headed by Bob Veroulis, above, who has found himself at the centre of a row at Bozeman High School, where students let it be known that they won't tolerate the club's biblical beliefs about marriage and sexuality.
FCA's National Statement of Faith says:
God instituted marriage between one man and one woman as the foundation of the family and the basic structure of human society. For this reason, we believe that marriage is exclusively the union of one man and one woman.
Their protest prompted the school to tell the club that it has to abandon this nonsensical stance or forget about being an official school club.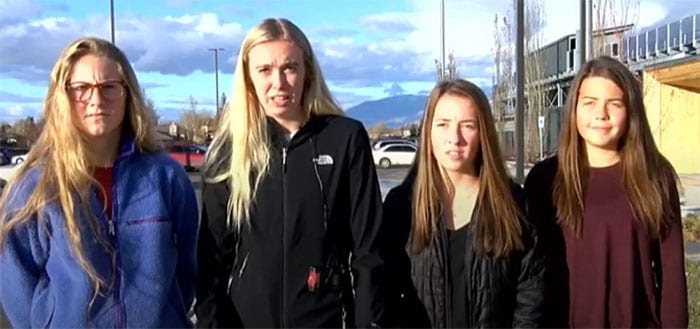 Earlier this year, four female students spoke out against the FCA club and its position on homosexual relationships. The girls, above, argued that FCA's statement of faith goes against Bozeman's motto which encourages "acceptance, respect, and integrity."
The girls also disagree with the FCA's pledge to abstain from sexual relations until marriage.
A beleaguered Veroulis, State Director of the Montana FCA, insists the group does not discriminate against any students or require children to sign purity pledges. But it does require adult leaders to ensure they represent the FCA's values.
Bozeman School Superintendent Bob Connors said:
We're happy the girls did come forward. They've handled it appropriately. I'm glad they took an active role in questioning the policy and procedures.
He added in this report:
We want to make sure it's an inclusive place where every student is treated the same and has the same access to any club or activity, and so the inclusion factor is very important to us.
The school district gave the Bozeman High FCA two options – disassociate from the national organisation, change its name and follow the school district's policy on inclusion or remain with the FCA but no longer be recognised as a school club.