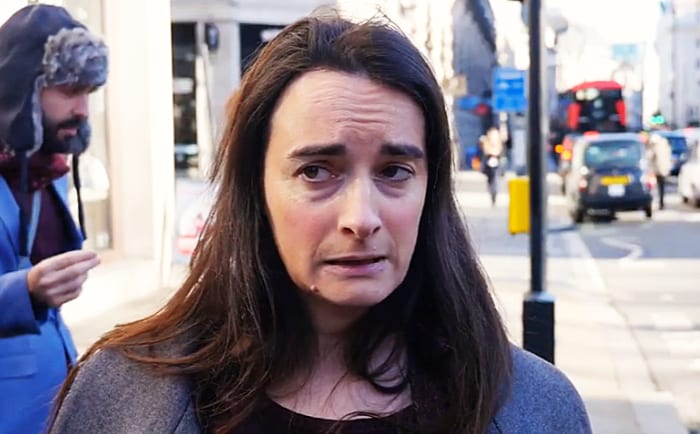 LAST year, Christian Concern's Dr Carys Moseley, above – an ardent supporter of quack gay conversion therapies – blasted the the Welsh government after learning that it intended introducing 'changes to sex education which would see three-year-olds learning about masturbation.'
In calling for the authorities to abandon it plans to introduce a new relationships and sexuality curriculum (RSE), Moseley, policy researcher, for Christian Concern, wrote:
The Welsh government has been run by the Labour Party for twenty years now. It has deeply immersed itself in all the anti-family, anti-Christian and chaotic sexual immorality that is involved here.
Despite opposition by the likes of Moseley to the new RSE plan, Wales is pushing ahead with the curriculum, which will come into force in 2022. According to Christian Concern:
Parents will no longer have the right to opt their children out of lessons about relationships, sexuality or religion.
Much like the new sex education guidelines that have been introduced in England, which are set to come into force from September this year, the Welsh programme also introduces LGBT themes, says CC.
The draft guidance outlines themes that are to be taught to five-year-olds, including 'values, rights, culture and sexuality', 'understanding gender' and 'sexuality and sexual behaviour'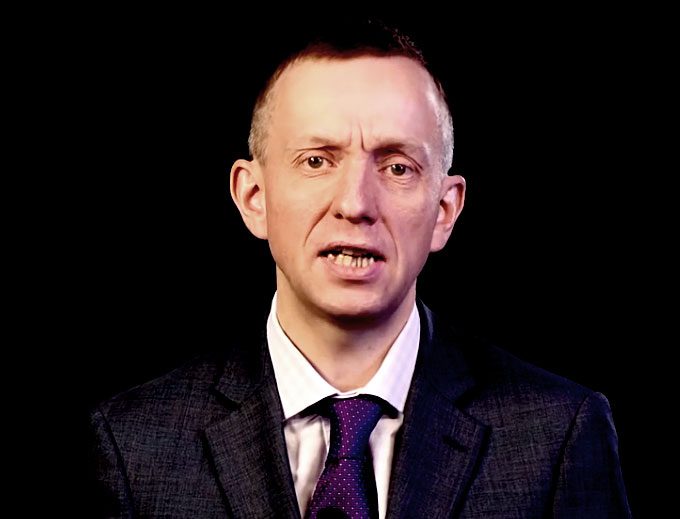 This is all good, of course, but another CC talking head, Tim Dieppe, above, says no:
Governments and Education Authorities need to start listening to the concerns of parents who are worried about what their children will be taught. There is a simple answer to this whole dispute: stop teaching about same-sex relationships in primary schools.

LBGT activists are so determined to indoctrinate our children that they cannot even consider compromise on this issue of faith and religious freedom.

The No Outsiders programme has not changed at all to consider parents' concerns because it is still teaching the same themes with the same message. Christians must take an active interest in what is being taught to their children and be prepared to take their children out of certain lessons. The hearts and minds of the next generation depend on it.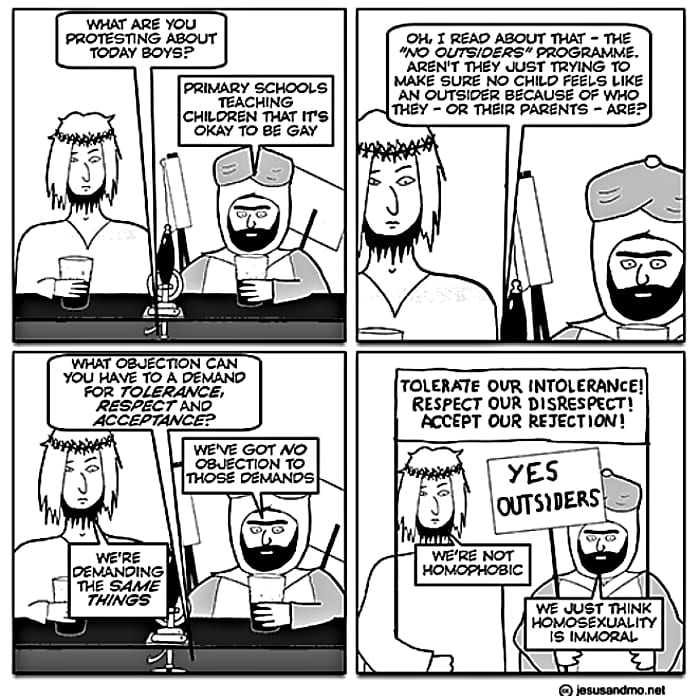 CC points put that The Welsh Government previously consulted on the changes early in 2019 but parents' concerns appear to have been largely ignored.