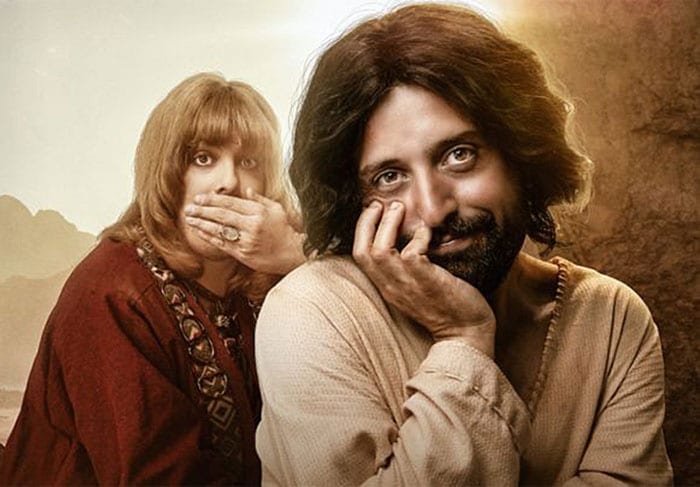 THE brouhaha in Brazil over Netflix's The First Temptation of Christ took a new turn on Thursday when the Supreme Court has overturned a ruling the previous day against the streaming service.
Netflix was ordered to remove the Christmas special that depicted Jesus as gay by judge in Rio de Janeiro who said in effect that he'd acted to unruffle the feathers of hordes of outraged Christians, more than 192,000 of whom have signed a petition demanding the film's ban. The petition says:
This mockery of Jesus should not be deemed as satire but an intentional attempt to attack the fundamental beliefs that uphold the Christian faith. It is anti-Christ in every sense of the word and a direct demonstration of hatred against all who profess to be bible-believing Christians.
Judge Benedicto Abicair said his temporary decision would appease angry Christians until a final decision was made by a higher court. Abicair said the programme's withdrawal
Is beneficial not only to the Christian community, but to Brazilian society which is mostly Christian.
Well, a day later Supreme Court President Dias Toffoli ruled that Netflix should be allowed to continue streaming the show, stating that freedom of speech was fundamental in a democracy.
One cannot suppose that a humorous satire has the ability to weaken the values of the Christian faith, whose existence is traced back more than two thousand years, and which is the belief of the majority of Brazilian citizens.
The day before Christmas, a group of hooded men attacked the headquarters of Porta dos Fundos – the comedy group that created the parody – with Molotov cocktails. No one was hurt. A video circulating days later on social media showed three men claiming responsibility for the attack.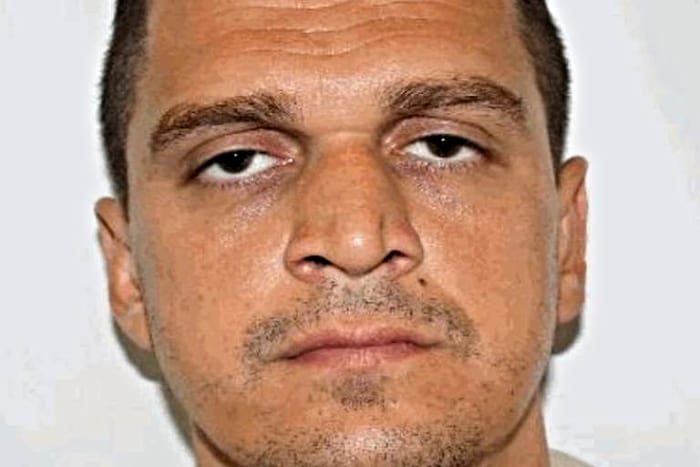 One of the alleged attackers was businessman Eduardo Fauzi Richard Cerquise, above, who fled to Russia on Sunday, December 29.
The Rio Civil Police's Marco Aurélio de Paula Ribeiro revealed that the fugitive has a record that includes a physical assault of his ex-wife. Ribeiro said:
He is a violent person, with several threats, even personal injury.