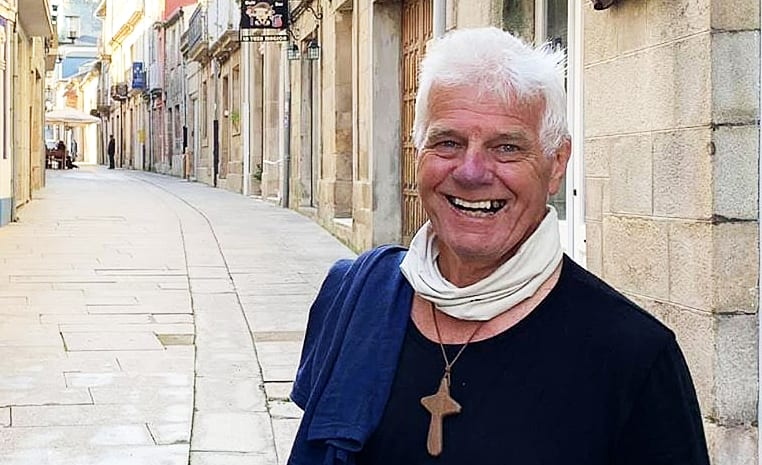 RON Charles Brookman, above, once a leading advocate for 'pray-away-the-gay' programmes in Australia, this week pleaded not guilty to a charge of indecently assaulting the boy in the 1980s.
The alleged crime took place when Brookman, 70, was Senior Pastor of the Newtown Mission Uniting Church in Sydney.
In 1999, Brookman became the Director of Living Waters Australia (LWA), one of the biggest gay conversion therapy programmes in Australia, and retired in 2014 after he decided to shut down the outfit.
Living Waters, which was profiled in 2016 by the Australian Women's Weekly, was founded with the sole mission of converting gay people, or, as it likes to call it:
Sexual and relational brokenness.
People who worked with the program said that homosexuality was usually caused by sexual abuse but could also be caused by "disgusting" television shows.
In the profile, Brookman said that he is one of the ex-gay movement's "success stories."
He said that he used to lead a double life – pastor by day, gay scene queen by night – but said that he is now so devoted to his wife that he finds sex with men "repulsive."
In a 2008 interview with Herald's Good Weekend, he said that as a Christian teen, his homosexuality was :
Driven inward, but it was always just under the surface. When I was 26 I discovered homosexual pornography. I got married when I was 29 for all the wrong reasons. I wanted to keep up appearances as a happily married minister but it was a very sad and dysfunctional marriage.
After pleading not guilty to charges, Brookman said that he never actually believed in conversion therapy and that rumors that he did were a "media beat up".
In 2012, Brookman testified before the Australian Senate in opposition to marriage equality as a "former homosexual," where he decried the "narcissism of male homosexuality" which "diminishes the value of femininity."
In his testimony he explained how he became straight, married his wife, and had three kids with her, and was now converting other gay men.
In the last six months I have celebrated with two ex-gay men, who have married beautiful wives, and with another two couples who have given birth to babies who would never have been born had the man not converted from homosexuality.
But after pleading not guilty Brookman said that he never actually believed in conversion therapy and that rumors that he did were a "media beat up".
A spokesperson for the Uniting Church issued a statement that said:
Responsibility for the protection of children and vulnerable people very seriously, and has removed Mr. Brookman from all forms of ministry.
Hat tip: BarrieJohn