WHEN it was announced last week that Belmont University in Tennessee was to acquire Nashville's Watkins College of Art it immediately became apparent the jobs of of teaching staff were in danger unless they professed to be True Christians™.
Grave concerns were also expressed that college students would be subjected to a rigid religious regime, draconian censorship and homophobia.
In response to questions raised at a town hall meeting about what some are calling a "hostile takeover" by an institution with a "rich Baptist heritage", Thomas Burns, Belmont's provost reportedly said:
So the ones who are not Christian will not be eligible to work at Belmont. That's just part of who we are.
Watkins Chairman Steve Sirls confirmed that few members of the faculty would end up in Belmont because some teachers were not Christians and would therefore be automatically denied posts at the university.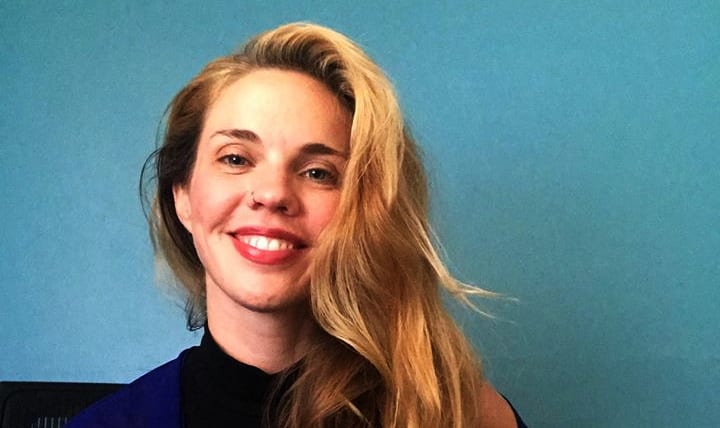 Quinn Dukes, above, an alumna of Watkins College who organised an online petition against the merger – it currently has more than 3,300 signatures – said:
There is rage and there is fear. Students and faculty are losing both a history and a school.
Addressing J Klein, President of Watkins and the Board of Directors, Dukes says in the petition:
It has come to my attention through your social media posts and email, that you have opted to merge my alma mater, Watkins College of Art, an institution with a 130-year history of educating artists, with Belmont University.

The spirit of Watkins is vastly different from that of Belmont University. Students like myself choose Watkins because of its promotion of the individual by immensely thoughtful and skilled faculty.

Watkins was a safe and inclusive space for creatives from all backgrounds, preferences, and identities.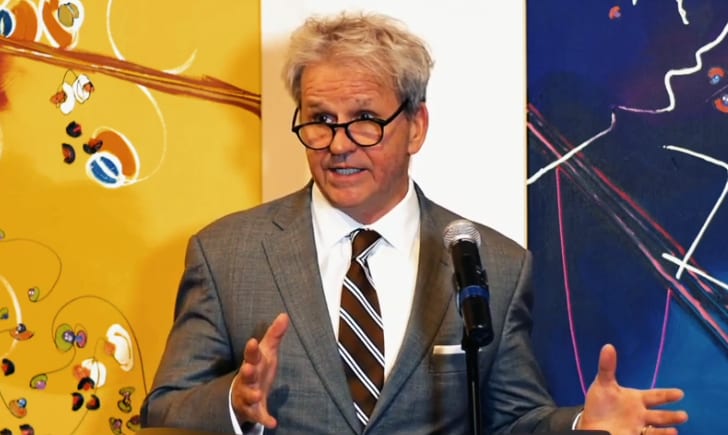 In a statement, Kline, above, defended the merger by saying:
It secures the legacy and mission of Watkins for generations to come.
That sentiment was not shared by the majority of the student body. During a meeting with Kline, some students were openly crying at the loss of their school. One woman fainted. Another was so upset that she had to be helped out of the room.
A faculty member told Artnet News on the condition of anonymity:
The problem with the merger is that we have two different cultures. The reality is that there will be restrictions. Our students are taught to be uninhibited and explore subjects and issues that may clash against Belmont's Christian culture.
No nudity or cussing
Watkins' students freedom of expression would inevitably be restricted at Belmont where filmmakers are only to make PG movies and artists not permitted to draw from nude figures to study the human form.
Sounds more like a madrassa than a university.
Concerns over censorship are compounded by recent Belmont controversies that have made national headlines.
In 2010, Belmont reportedly forced its soccer coach, Lisa Howe, to resign from her position after she announced to her team that she was lesbian and she would be having a child with her partner, a former assistant coach.
In 2018, Belmont officials requested that a university production of a play called The Wolves omit the words "goddamn" and "fuck", despite the fact that most theatrical productions are forbidden from making alterations to the text without the express written permission of the playwright.
Instead of yielding to Belmont's demand that she shut down the the play, faculty member and director Jaclynn Jutting took the production off campus to the Actors Bridge Studio. The university later ended its employment of Jutting and severed its 23-year relationship with the studio.
Given the ethos of Belmont, the university's words on its website kinda ring hollow:
Belmont brings together the best of liberal arts and professional education in a Christian community of learning and service. The University's purpose is to help students explore their passions and develop their talents to meet the world's needs.