A CHARITY currently under investigation by the Charity Commission for interfering in party politics – it crowed over Jeremy Corbyn's election defeat by saying 'the beast is slain' –  has now been reported to the police for targeting a jazz club because it alleges that one of its top performers is anti-semitic.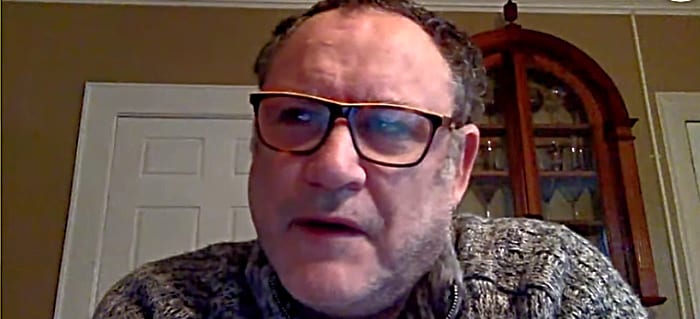 Ex-Jew, jazz musician and writer Gilad Atzmon, above, revealed on his blog on Sunday that the Campaign Against Antisemitism (CAA) declared that it would be "selecting a number of future dates on which to picket the 606 [jazz] club over its decision" to present  jazz performanceas by the highly-acclaimed musician. He wrote:
With this threat, CAA crossed the  line. This time it wasn't just going after me or my band, this time its threat encompassed an entire community of musicians and music lovers for whom the 606 club is a preeminent venue, and none of whom have anything to do with me or my ideas.
He added:
Such threats are anathema to the values of British and western culture: the way to counter ideas with which they don't agree is to present their own position. The tactic of gross intimidation, of menacing an entire community over the legal speech of one member are more characteristic  of organised crime than of a British charity.

Yesterday I reported the CAA's actions to the police.  They took my complaint very seriously and I was interviewed for two hours. I had the strong impression that the matter was already known to the police. 

During the time the police interviewed me, I received a message that the CAA is under investigation by the Charities Commission. 

 I was advised that  every musician, music venue, promoter or audience member who is or has been subject to any intimidation or harassment by the CAA  should contact the police immediately.

 No one should be harassed, especially by a charity, and I want to believe that the threats to British politicians, artists, intellectuals, journalists, venues and ordinary people are about to come to an end. Such a development will make life safer and more comfortable for Jews and Gentiles alike.
The CAA meanwhile stated that: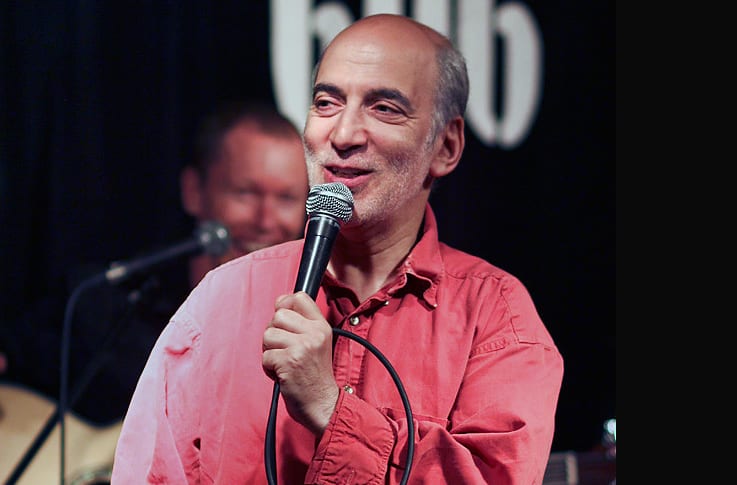 The club's owner, Steve Rubie, above, defended Mr Atzmon, reportedly saying that although Mr Atzmon 'sailed way too close to the wind sometimes', nevertheless 'having just spoken to Gilad he insisted he's not racist and went to great pains to say that he does not have an issue with Jews, of which he is obviously one, the religion or the culture.' Mr Richie added that he had never heard Mr Atzmon speak pejoratively of Jews.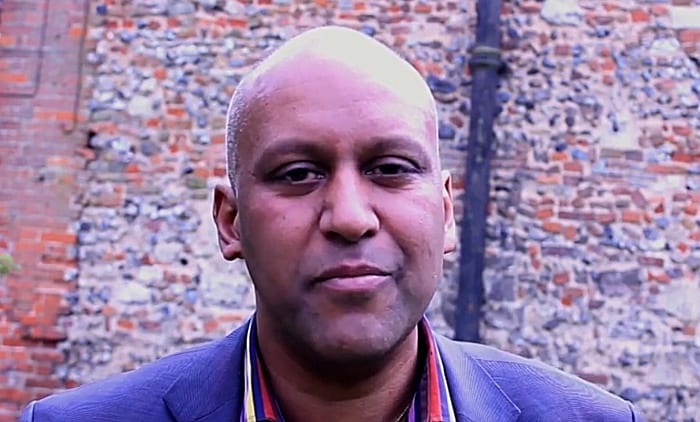 The CAA was reported to the Charity Commission for heading a number of anti-Labour Party campaigns by Green Party Home Affairs spokesman Shahrar Ali, above, who accused the group of failing to be independent of party politics – a requirement under law for charities.
Ali's complaint centres on comments made by CAA's head of political investigations, Joe Glasman, above, in a video published shortly after the 2019 election result.
Glasman commented on Labour's election defeat by saying that "the beast is slain," also using the word "slaughtered."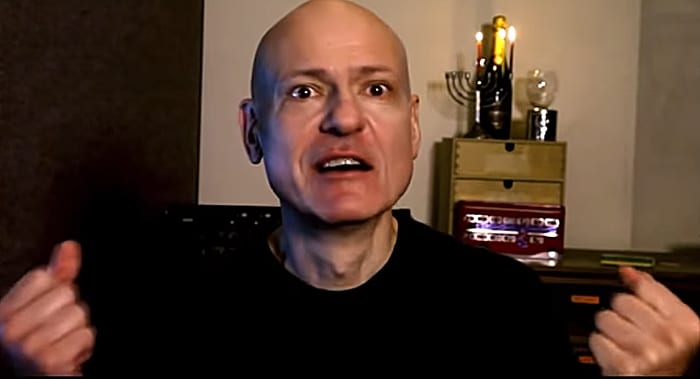 The video appears to show Mr Glasman, above, admitting to co-ordinating a campaign using "spies and intel" against the party.
Ali, a former deputy head of the Green Party, described the language used by Mr Glasman as:
Unconscionable. I think it is imperative that politicians from across the political spectrum call out and condemn negative campaigning which would incite hatred and goes well beyond the bounds of common decency.

Following Jo Cox's murder, it is even more pressing that we do so. The fact that Corbyn is a lifelong anti-racist campaigner makes such unjust vilification by CAA especially troubling and unconscionable.

This is not the kind of misconduct that a registered charity should be engaging in with impunity.

We must clean up our political culture and these kinds of negative campaigns must be rooted out, exposed and combatted.
Ali submitted the complaint earlier this month. He claimed that the commission will now investigate the matter after having made an initial assessment of the concerns raised.
A Charity Commission spokesperson said:
We have been made aware of concern regarding comments made by an employee of the Campaign Against Antisemitism, which is being assessed in line with our usual processes.
By law, charitable organisations must not support or oppose a particular political party. It also states that particular care must be taken during an election campaign to not indicate to its supporters which party or person to vote for.
Ali argues that CAA is in breach of these regulations given its heavy campaign against Mr Corbyn. Asked whether this might have played a part in the election result, Ali said:
Unfortunately the unrelenting campaign against Mr Corbyn, which persisted for years and was stepped up during the election, must have had a negative impact on his election. The greatest victims from our failing to challenge and correct lies in politics are the oppressed themselves — including the Palestinians who suffer daily violence — and the fight against anti-Jewish racism itself.
The complaint is not the first to be made to the Charity Commission concerning CAA's conduct. In 2018, the group was reported to the commission over its petition entitled "Jeremy Corbyn is an anti-semite and must go."
The charity watchdog asked the group to reword the title "to ensure it complied with our guidance on campaigning and political activity," suggesting it has been in breach of demonstrating political party balance.
CAA also reported the party to the Equality and Human Rights Commission, prompting the body to open a probe into the party.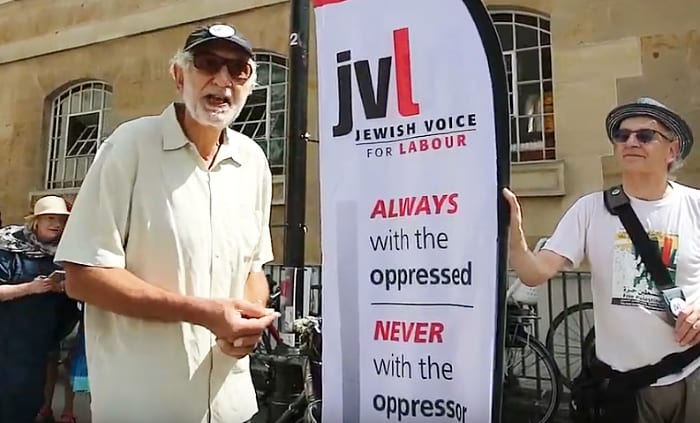 Jewish socialist group Jewish Voice for Labour has accused the group of disproportionately targeting Labour over other political parties. The group's spokesman, Mike Cushman, above left, said:
The activities of the CAA in its focus on the Labour Party have been of great concern for some time, as it does not appear to have been anything like as inquisitive about anti-semitism in the Conservative, UKIP or Brexit Parties. This has led to many suspicions of political bias inappropriate to a charity.

The fight against anti-semitism is too important for it to get submerged in partisan manoeuvring.
The CAA was founded in 2014 and describes itself as:
A volunteer-led charity dedicated to exposing and countering anti-semitism through education and zero-tolerance enforcement of the law.
Hat tip: Antony Niall