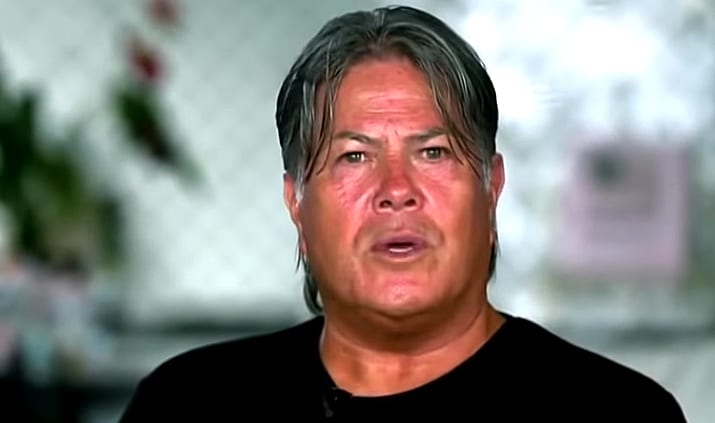 NEW Zealand's Destiny Church leader Brian Tamaki, above, who, in 2016, blamed earthquakes on gays, today (Sunday) claimed that 'airborne demons' are responsible for the Coronavirus – but suggested some born-again Christians could have special protection from the deadly disease.
The lunatic told people at Destiny's South Auckland centre:
Satan has control of atmospheres unless you're a born-again, Jesus-loving, bible-believing, Holy Ghost-filled, tithe-paying believer. You're the only one that can walk through atmospheres and have literally a protection, the PS-91 protection policy.
And he threw in a biblical quote:
Surely he will save you from the fowler's snare and from the deadly pestilence.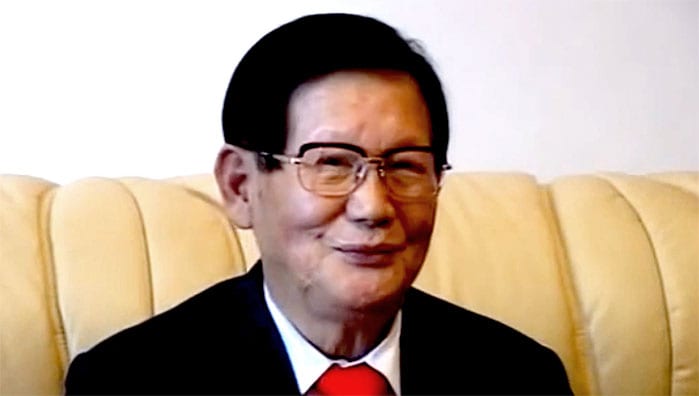 Meanwhile, officials in the South Korean city of Seoul have confirmed that they have filed a complaint with the Seoul Central District Prosecutor's Office against the Shincheonji Church, its founder and head Lee Man Hee, above, and 12 others branch heads for murder, causing injury, and failure to prevent the spread of the virus.
The number of Shincheonji cult members infected are more than half the total number of cases in South Korea. In addition, more cases and deaths were confirmed at the Cheongdo Daenam Hospital, where Lee Man Hee and other senior members of the church attended the funeral of Lee Man Hee's older brother.
Under the current circumstances in South Korea, people are obligated to voluntarily undergo examination to prevent the further spread of the virus. However, authorities claim the defendants are refusing to be examined, and did not take action to have the church fully cooperate with authorities to prevent the further transmission of the virus.
Lists of worshippers who attended Shincheonji services was submitted to local authorities. However, the names of some church members were allegedly omitted in one instance, and false names were given in another.
This raised suspicions that the church was deliberately interfering with the health authorities' work. They claim that such acts by the defendants constitute murder and causing injury under criminal law. The church also stands accused of violating the law of prevention of infectious diseases by submitting false lists of church members.
Park Won Soon, Mayor of Seoul, released a statement on their legal action against the Shincheonji church.
The prosecution should carry out a swift and strict investigation into the leadership of Shincheonji … to ensure that a severe punishment is handed out to them.