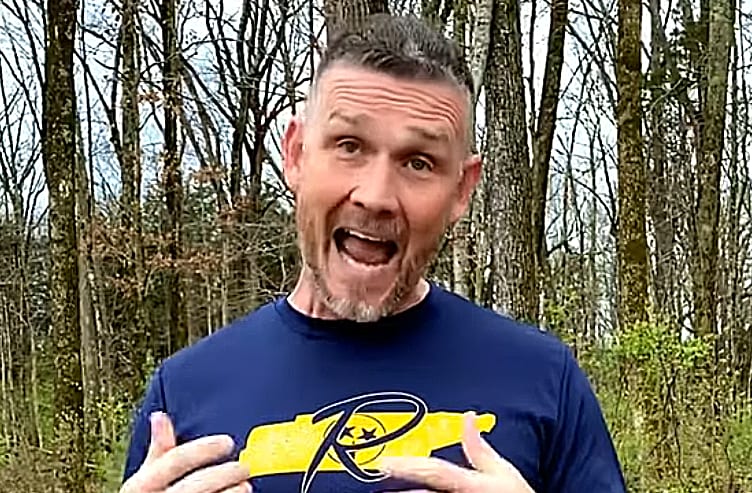 LEAD pastor of Global Vision Bible Church in Tennessee, Greg Locke, above, posted a video on YouTube at the weekend in which he complained that Facebook had removed a post in which he announced his church would remain open during the COVID-19 pandemic.
According to the Christian Post Facebook notified that him that:
Your post goes against our Community Standards in coordinating harm and promoting crime.
In his YouTube kvetch Locke said he wasn't "being a jerk for Jesus" by insisting that his church stays open.
The Post elaborates on the story, saying that Locke "cannot afford to close his church." The pastor was quoted as saying:
It seems like every single day the government is giving us new mandates and suggestions from 100 people gathering to 50 people gathering to 10 people gathering and it's all about social distancing. You know, sometimes pastors have some very difficult decisions to make on behalf of their sheep and their church.

Our church is going to respond in a way that I realize many people are going to be critical of. We have to do what we feel is in the greater context and demographic of our local church.

A lot of churches are closing up their doors during the coronavirus scare. And I get it. It's a difficult decision. We're online, they're online, a lot of people are watching as livestreams are growing in abundance and I'm grateful for that outreach in the kingdom. However, here at Global Vision, we do not believe that it is going to fit the context of who we are to close our services. We will continue to livestream but we are going, not in defiance, not in rebellion, we are going to remain open.
What do we know about Locke. Well, for starters he's extremely transphobic and homophobic – and he abused his wife before throwing her over threw for a new model.
From RationalWiki:
Locke came to prominence when he criticized Target's decision to provide gender-neutral toilets. Locke's prophetic and godly status was somewhat tarnished when it was reported that he cheated on his wife with the church secretary and packed the wife and children on a bus out of town so he could focus on the sinful delights of his new girlfriend. He eventually divorced his wife to marry his girlfriend …

He has been roundly criticized among other things for abandoning the Church of the King James Version, but much more seriously for having allegedly abused his wife both physically and psychologically.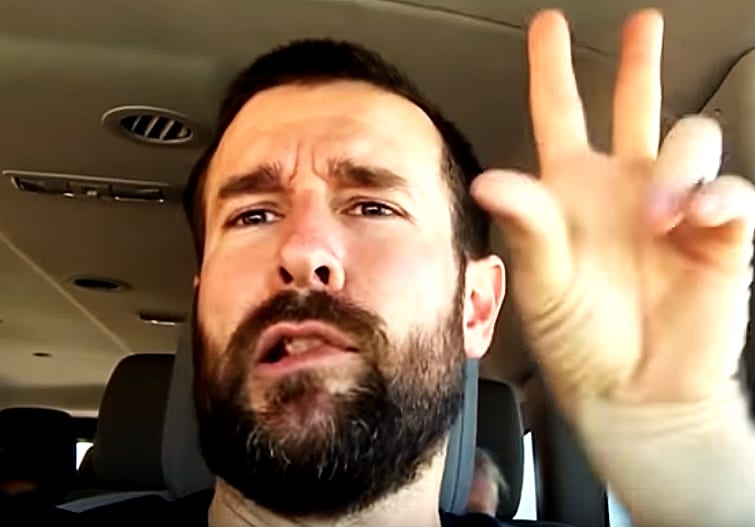 He has also been accused of not being hateful enough towards LGBT communities by hate preacher Steven L Anderson, above. After the shocking massacre at the Pulse nightclub in Florida, Orlando, Anderson said:
The good news is that there's 50 less paedophiles in this world, because, you know, these homosexuals are a bunch of disgusting perverts and paedophiles.
In a 2017 blog post, Anderson wrote:
Not only is Greg Locke a mainstream neo-conservative, but he is extremely politically correct in his preaching. In his response to the Orlando shooting, he lumps homosexuals in with Blacks like they are just another minority group and condemns Christians who said the incident was the judgment of God. In that same video where he expresses his condolences to the entire'LGBT community', he brags that he just had a 'gay' man in his church service that morning.