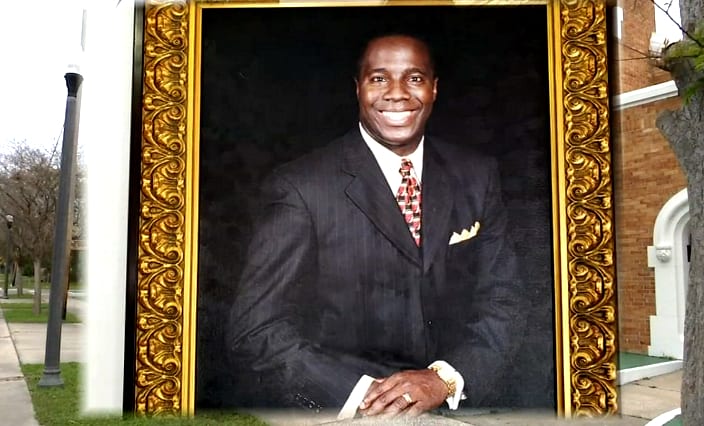 THE recent appointment of Darrell Gilyard, above, a convicted sex offender, to the post of preacher at Mount Ararat Baptist Church in Jacksonville, Florida, has been slammed by parishers – and a woman who claims to have been one 240 women abused by the pastor.
Gilyard's appointment, according to the The Christian Post, throws into sharp focus a close relationship the pastor once had with Paige Patterson, the disgraced former Southern Baptist Convention (SBC) President who, apart from being an outrageously misogynistic bully, was found to have covered up two cases of abuse within Baptist seminaries.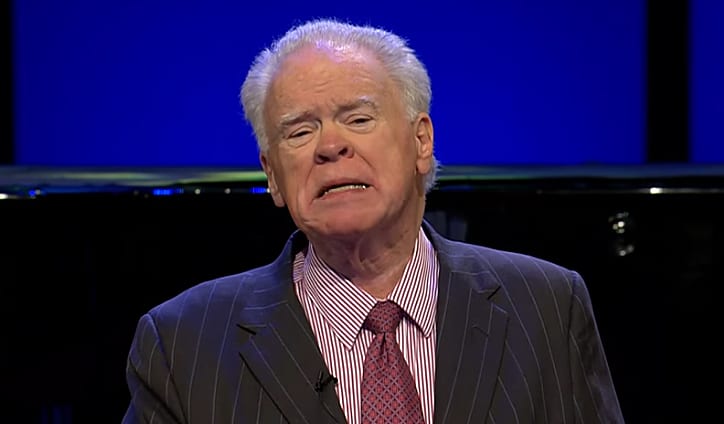 Patterson, above, who was sacked by the SBC in 2018 for rampant sexism and covering up the abuse, regarded Gilyard as "the next Billy Graham."
For 14 years Gilyard served as pastor of Shiloh Metropolitan Baptist Church, during which time "he fell from grace". He was arrested in 2007 on charges of lewd and lascivious conduct with two girls under the age of 16. In 2009 he pleaded guilty and received a three-year sentence.
After his release he began preaching at Christ Tabernacle Missionary Baptist Church in Jacksonville. The church attracted international attention when it barred children from his services because because his probation prohibited him from having contact with minors. However a judge in Florida changed his probation terms to allow Gilyard to minister to children:
As long as the children are supervised by an adult other than the defendant.
In addition to the molestation convictions he faced, Gilyard also had to defend himself against multiple civil suits, including one, eventually settled, from a grieving widow who alleged that she was raped and impregnated by him during counseling sessions
Victims and critics alike say Gilyardshould not be holding the office of pastor due to his past.
Lynn Jones, an editor at the Jacksonville Free Press, told News4Jax that the paper's phones "were ringing off the hook" as church members called to express outrage over Gilyard's appointment.
It remains unclear if Gilyard failed to share his past with his new flock and calls made by The Christian Post to the church seeking comment on Wednesday were not answered.
In 2014, Gilyard told First Coast News that he has changed:
Of course I believe I have changed. But time will tell everyone if I have changed. I'm a believer in when you do something wrong you pay the price, but do you pay the price forever?
James Andrews, one of Gilyard's long-time supporters, told News4Jax that he trusts Gilyard and believes he has changed.
I was certainly disappointed, but I prayed about it like I try to do about everything, and I forgave him.
When asked if he'd felt comfortable trusting Gilyard around his children, Andrews said:
Yes I would. I wouldn't have any problems at all trusting pastor Gilyard around children.