WHEN stay-at-home measures were imposed to halt the spread of you-know-what, Christian advocates of homeschooling could barely contain their joy.
Articles suggesting that COVID-19 could change the whole educational landscape perhaps forever by putting parents' "back in control" began proliferating. This, crowed various fundie commentators, would shield kids from yucky sex-ed programmes, especially those with LGBT content. Enforced home-schooling would also provide a wonderful opportunity for parents to fill their little darlings' heads with great gobbets of Jesus.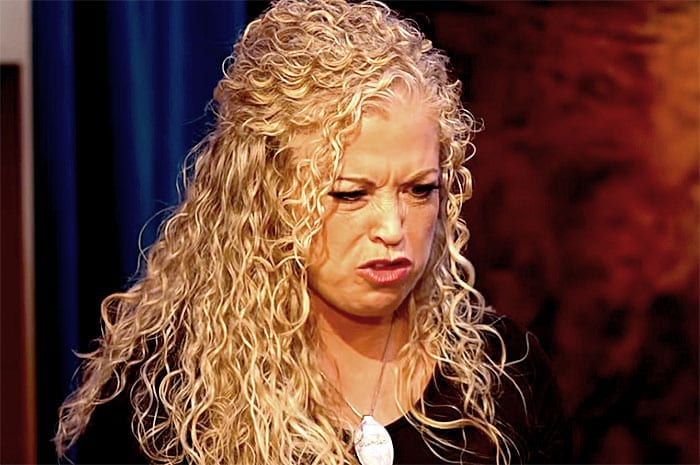 But "Activist Mommy" Elizabeth Johnston, above, is now warning that every silver lining has a cloud:
As children across the nation have been kept from school in an effort to slow the spread of the novel coronavirus, parents may have been heaving sighs of relief that their children would not be exposed to 'comprehensive sex education,' if only for a short time.

That was, of course, until Amaze, an increasingly popular sex ed cartoon series targeting middle and high schoolers, announced to parents that they would be making resources available to give their children lessons on pornography, masturbation, and abortion.
To her horror, Amaze is vigorously promoting various sex ed resources:
In light of COVID-19, we're rolling out an at-home sex ed series via our Facebook page. Every weekday we'll share helpful videos, infographics, and resources to help spark important conversations at home.
These include a video about porn:
Oh, and then there's SIECUS.
SIECUS says:
Right now, as families across the country follow recommended social distancing guidelines, parents and children are spending a lot more time together at home. And while there is an incredible amount of uncertainty during these times, there are also some important opportunities. With nationwide school closures, many parents, and even some older siblings, are finding themselves taking on a new role: teacher.

However, while parents work to ensure that their children stay on track with their English, math, and science lessons, they should also be prioritizing their kids' sex education. Let's be real: Not too many children grow up to use algebra in their daily adult lives. But they will certainly apply the knowledge and skills they (should) learn through sex ed.

Thanks to the variety of credible, online sex education resources, parents are better suited to serve as substitute sex educators than they might think.
Programmes such as Amaze and SIECUS drew Johnston to her knees in despair.
My prayer is that parents would have the wisdom to reject these resources in favor of God-honoring, legitimately age-appropriate conversations with their children.
In a later post she imparted more "bad news":
A veteran drag queen storytime performer is offering students and families affected by nationwide school closures the chance to participate in a virtual drag show … 'Nina West' will host and star in 'Homeschool with Nina', a 'family-friendly' half-hour show where people can sing along to songs from West's children's album, 'Drag Is Magic.'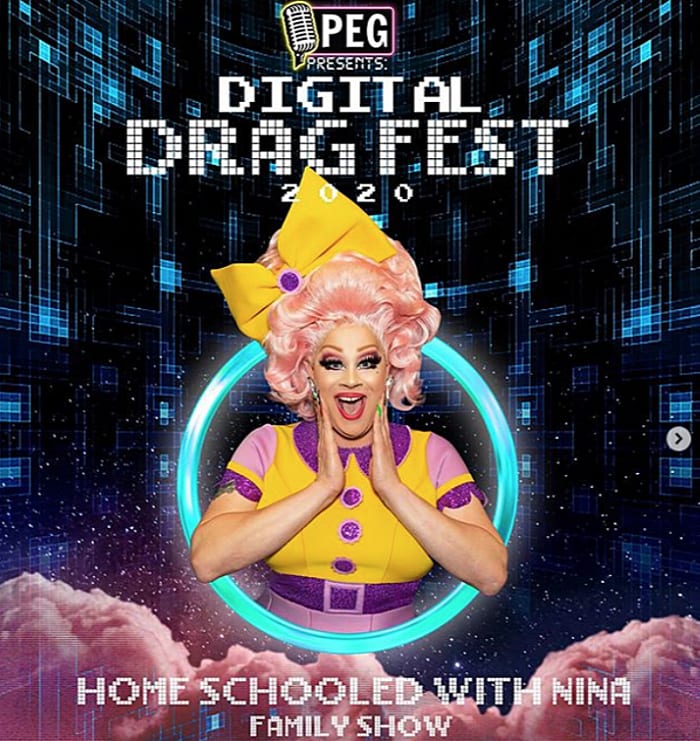 Johnston said:
This is such a clear indicator of the erosion of our society. School closures across the nation have pushed us to the brink of a homeschooling revival, yet these are the types of programs available to children?

We must sincerely pray that parents will be convicted not to sacrifice their children's innocence on the altar of 'woke' progressivism and allow them to watch these videos.