OK. So by now the whole world knows that of many hundreds of priests jailed for child abuse, one big fish has been released back into Catholicism's horribly polluted pond.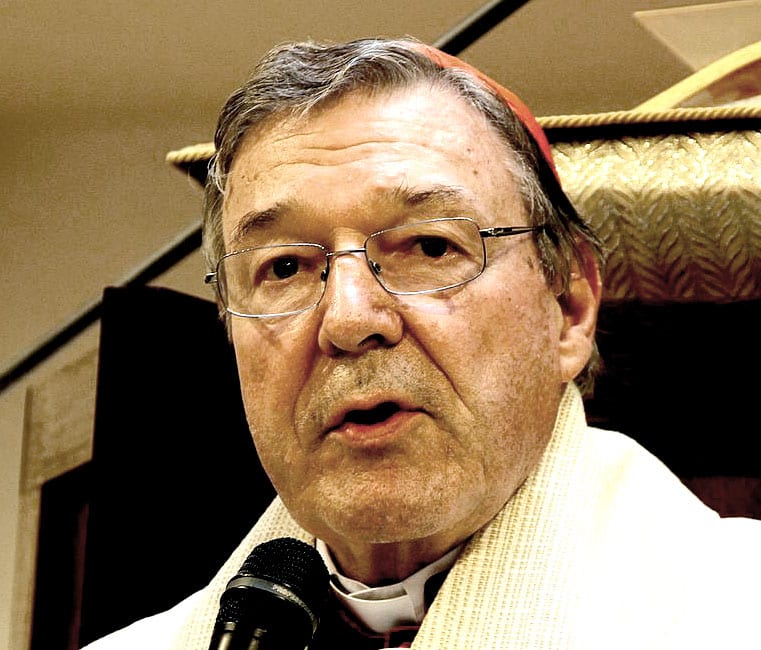 Rather than rehash all the reports of the details of Cardinal George Pell, 78, winning his High Court appeal against his six-year sentence for one act of sexual penetration of a child under 16 and four counts of an indecent act with a child under 16, I thought I'd check reactions to his acquittal.
First, Pope Francis: Just hours after former Vatican treasurer Pell walked free and took refuge in a nuns' sanctuary, the Pope offered his morning Mass to all those who suffer from unjust sentences, which he compared to the persecution of Jesus. He didn't mention Pell by name.
I would like to pray today for all those people who suffer unjust sentences resulting from intransigence.
He compared the suffering unjust sentences today to the persecution of Jesus by Jewish community elders, with:
Obstinacy and rage even though he was innocent.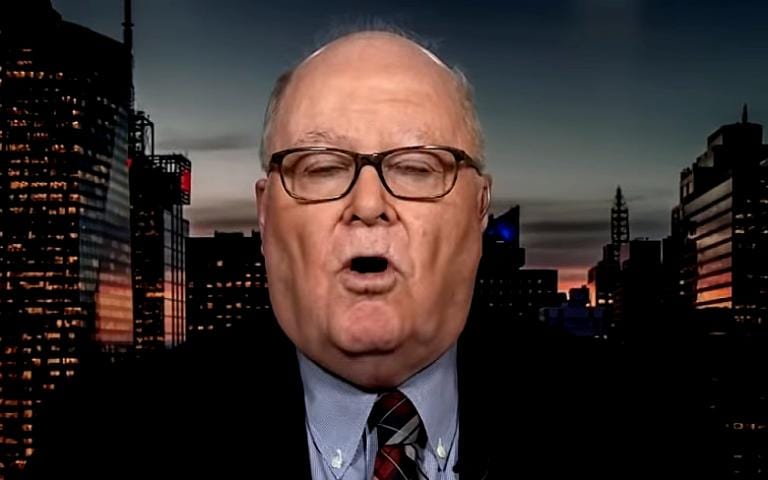 One geezer who thinks he ought to be Pope is Catholic League President Bill Donohue, above. He said:
Pell has suffered greatly and has been the victim of outrageous lies. He has been smeared, spat upon, and forced to endure solitary confinement for crimes he never committed.

This was a sham from the get-go and should never have made its way through the Australian courts. We at the Catholic League have been defending Cardinal Pell for many years.
Dononohue then listed 24 public statements he made in defence of Pell. In one he
wrote:
No Catholic figure has been more victimized by bogus charges of sexual abuse than Cardinal George Pell.
In another he said:
He is the most prominent Catholic cleric ever to be convicted of such a crime. He is also the most unfairly treated Catholic cleric in recent history.
He ended his latest post by saying:
This has been a terrible Lenten period with the coronavirus pandemic, but Lent 2020 will also be remembered by Catholics as one of great joy: Cardinal Pell has finally been exonerated. Those who tried to destroy him – and there were many all over the world – will have to answer one day for what they have done.
But the Survivors Network of those Abused by Priests (SNAP) said it was "dismayed and heartbroken" by the verdict.
This is a disappointing ruling that only exacerbates the mistrust survivors feel.
Donohue has a big hate on for SNAP. In one of many articles he penned about the organisation he said:
SNAP is driven by a pathological hatred of the Catholic Church, not a concern for the welfare of victims … In short, SNAP officials function as borderline gangsters out to destroy innocent persons. It is motivated by hate and exploits the very people it claims to serve. Justice demands that it be shut down by the authorities before it does any more harm.