BACK in 2008, 'the Lord', who apparently likes a bit of noise to accompany His smitings, plagues and sociopathic acts, told the wife of a minister in Maine that her husband should set up a 'Christian concert promotion business.'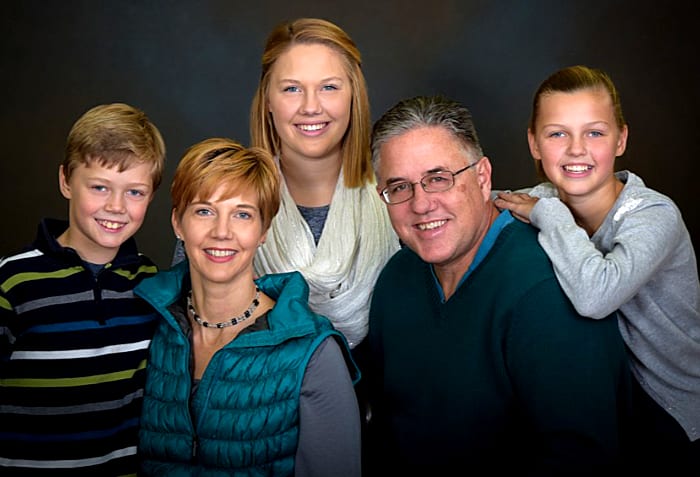 So Jeff Wall – "a fisher of men" – did what '"the Lord" and wife Gail requested and established The Lighthouse Events (TLE). By 2018, "with little funding," TLE hosted:
700+ concerts and have heard hundreds of stories about how lives are being changed through these events.
But, many cases, not in a good way.
In April 2019, according to a Christian Post report, the US Securities and Exchange Commission charged Wall and The Lighthouse with defrauding nearly 150 investors who had been persuaded to become "financial partners" of the company.
The SEC alleged that from January 2014 through October 2018, Wall and The Lighthouse fraudulently raised over $3.1 million in unregistered offerings from over 149 investors to promote Christian music concerts in the region.
This week a federal judge ordered Wall to pay back nearly $1.6 million in investor funds he promised would be used to put on Christian music festivals but instead used to pay personal debt.
In a 23-page judgment US District Judge John H Rich III of Maine said 56-year-old Jeffrey Wall and his company are liable for the disgorgement of over $1,589,815 in profit gained from defrauding investors.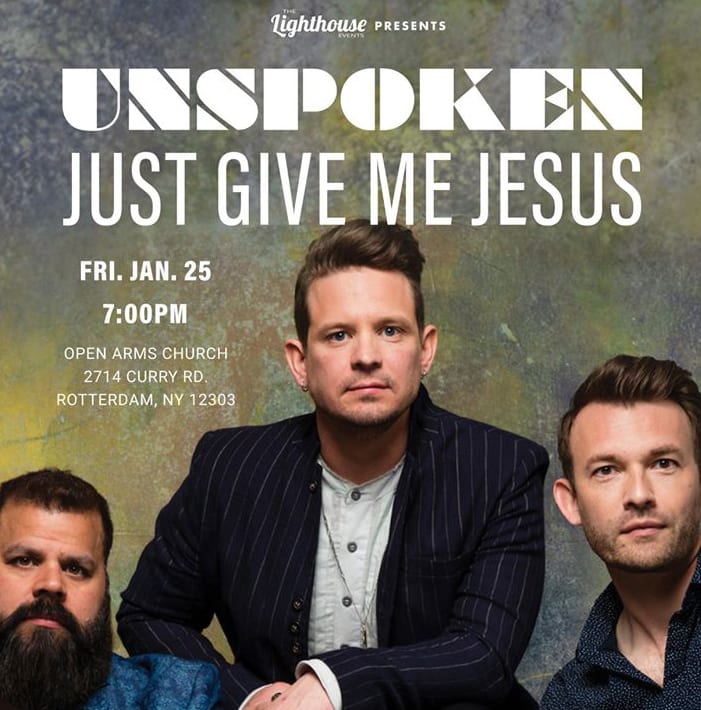 Additionally, the judge ordered the payment of over $200,000 in interest and imposed civil penalties of $1,589,815 against both Wall and The Lighthouse Events.
In its complaint, the SEC said Wall and Lighthouse falsely told potential investors that their funds would be used only to promote and host Christian music concerts and even guaranteed repayment of their investments without informing them of The Lighthouse's financial struggles due to high interest from short-term loans and declining ticket sales.
According to the SEC, investor funds were used for other expenses such as paying Lighthouse's existing debt and making payments to earlier investors using new investor funds.
Wall and The Lighthouse were accused by the SEC of violating anti-fraud provisions of the Securities Act of 1933 and the Securities Act of 1934.

 As part of the judgment, Wall and The Lighthouse are barred from "participating in the issuance, purchase, offer or sale of any security" except when it comes to Wall's personal accounts.
Rich wrote in his judgment:
Wall and Lighthouse cast a wide net in trolling for potential investors, indiscriminately inviting anyone with access to the Internet and an interest in Christian music to fall victim to their fraudulent scheme
Wall was said to have borrowed a total of $700,000 from about a dozen different cash-advance companies. According to the legal filing, the repayment of the cash advances with interest cost about $1.1 million from 2014 to 2018.
However, the SEC said Wall was unable to repay all of the cash advances and five cash-advance companies obtained court orders requiring Wall individually or on behalf of the company to repay over $142,000.
The companies began garnishing proceeds from Wall's bank accounts, ticket sales and cash borrowings.
According to the judgment, Wall began soliciting promissory note investors through electronic and in-person means, including concerts and festivals. According to the court document, The Lighthouse website at one point included a tab titled "Become an Investor." 

Lighthouse also used email blasts to solicit investors from New England, Mid-Atlantic and southern states.
According to the judge, a typical Lighthouse email pitch drafted by Wall reads:
Become a financial partner with our summer festivals. Help us create the message of Christ plus earn 20 percent on your investment.
For some investors, their promissory notes specified certain dates or events that their funds would be used for. But according to the judgment, no mechanism was ever implemented by Lighthouse to ensure that the funds were used for their stated purposes.
Although Wall claimed that all prior investors had been repaid 100 percent of the money invested, the judge ruled that Wall and Lighthouse failed to fully repay some investors and also failed to pay a single installment to others by 2016.
The Lighthouse Events website is no longer active. According to the Better Business Bureau, Lighthouse Events is no longer in business. 

However, its Facebook page is still active.